East Sussex Architect Services
William Bates is a Chartered Architect specialising in providing architectural services in the residential sector, with a portfolio that includes property renovations and new build houses ranging in size from small holiday bungalows to luxury villas and large one-off executive dwellings in the £1m plus bracket.
Are you looking for premium architect services in East Sussex? He also has extensive experience in the design of house extensions, conversions, alterations and refurbishment projects. These have comprised work on properties from a variety of periods and styles, including a large number of listed buildings, as well as more unusual properties such as barns and oast houses.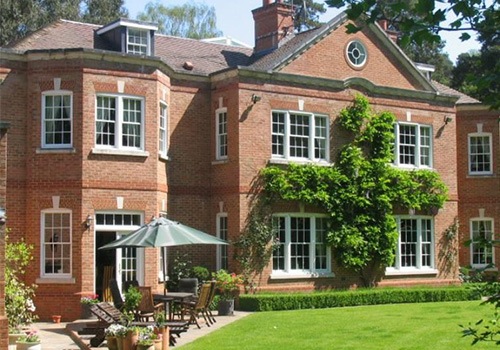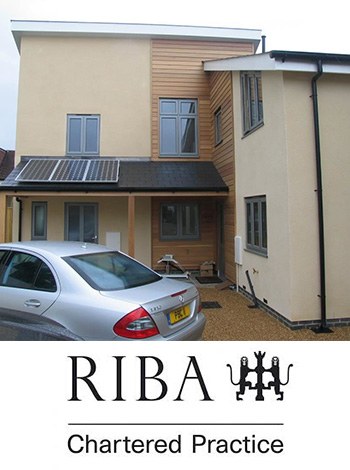 RIBA Chartered Architect
As the name suggests, the Royal Institute of British Architects is the British professional body dedicated to promoting a professional standard of practice within the industry. Unlike other professions, the title "Architect" is protected by law; you must be registered with the Architects Registration Board (ARB) before practising as an architect. This means that the public can have the peace of mind that they are working with highly knowledgeable and qualified architects.
William Bates is a full Chartered member of the RIBA, which requires significant experience within different sectors and strict examinations. Working with a chartered architect ensures that you will receive the most professional service. When you choose to work with Architect Heathfield, you can be guaranteed to receive a comprehensive and attentive service. If you want to see how he can help in your next construction project, please contact us at 01435 812973 or use the details below.
Residential Architectural Services
Architect Heathfield is proud to specialise in the residential sector, having worked on projects of various scales and nature across the South of England. William Bates has 40 years of experience in practice, and Architect Heathfield has been associated with outstanding quality and professional service ever since. We are well-versed in all aspects of residential architecture; whether you need planning drawings for a house extension or initial consultation of a new build, you can count on us.
Our design philosophy is simple; to focus on the need of the client and improve the user's experience.
For residential dwellings, the practice prioritises the comfort and practicality of the design that conforms with the client's requirements. Our versatile and adaptable design style can be applied to many applications, including renovating and extending period listed buildings sympathetically and complying with all current laws and regulations. We continuously keep up to date with the latest technology and materials available in the industry. We can produce realistic renderings, so our clients have a visual perception of the design.
Our services are available across East and West Sussex, extending to parts of London, Kent, and surrounding areas. Regardless of its size, every project is treated with the same attention to detail. We will always endeavour to conduct a site visit as part of the initial consultation to understand your requirements further and provide professional advice. The initial consultation is generally free of charge for local projects.
If you have any questions or would like to arrange your initial consultation, please get in touch via 01435 812973 or use the contact details below.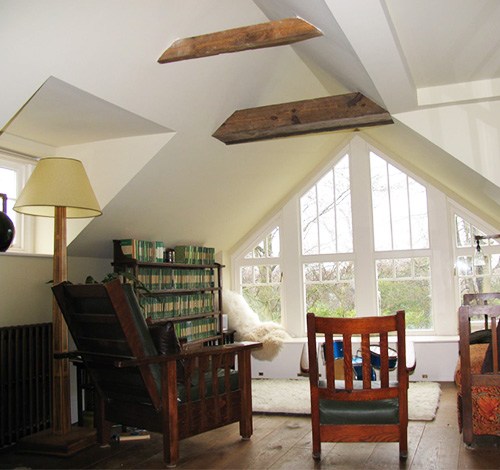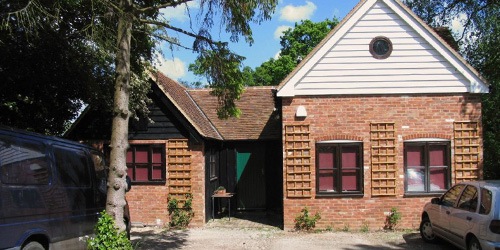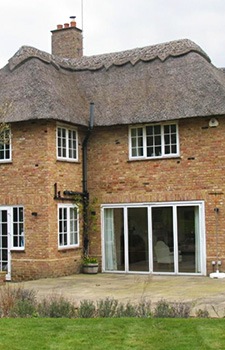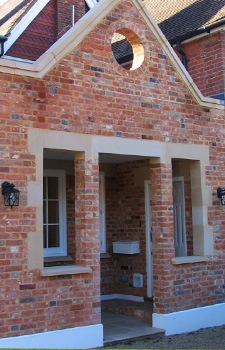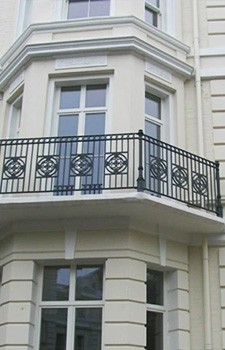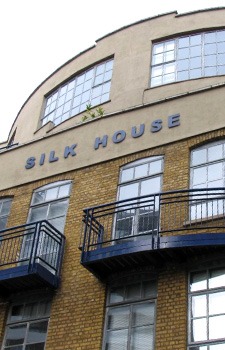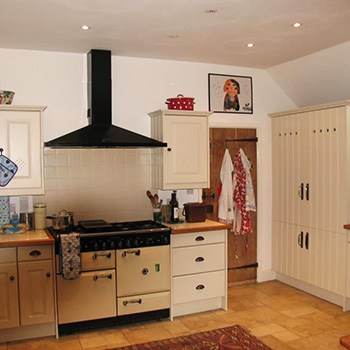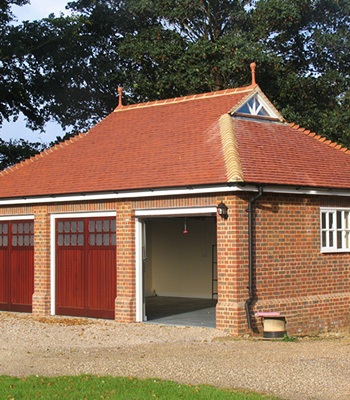 Property Renovations and Extensions
Although no small investment themselves, property renovations and extensions are still cheaper than relocating to another property. If you require more space in your current home, an extension is a practical solution that can also help increase the house's value.
Over the years, we have carried out numerous renovation and extension projects on residential properties of all ages and sizes. When you are considering a home extension, it's essential to consider the reason for your extension and the purpose it will serve since this will influence the design style and sometimes restrictions.
Secondly, ensure that the new construction is sympathetic to the existing design- and this can either complement or contrast with the existing building. Depending on the size and extent of work to be carried out, you may require planning permission from your local planning authority. All this can be overwhelming to a homeowner, particularly if you have no experience in this aspect of owning a home. Architect Heathfield is available from the initial conception to provide expert guidance and advice on making your ideas a reality.
On the other hand, property renovations are an excellent way to conserve the charm of an older building while bringing a modern touch to the interior. It's also an excellent way to achieve the home of your dreams with a reasonable budget. The extent of the renovation can vary from simply decorating the rooms to completely changing the structure and appearance of an existing property. This is entirely dependent on the requirement of the client and the design from the architect. While many design-and-build consultancies promise a one-stop solution, the expertise of a qualified and experienced architect is unrivalled.
Commercial Architecture Design
Commercial clients present a whole new set of design challenges for the architect; there are different criteria of the Building Regulations to consider, but one also has to consider practicality from a different perspective. Additionally, some commercial clients may require a certain sustainable design, adding to the complexity of the work.
Architect Heathfield is experienced in the development of commercial, retail and public buildings. We can additionally undertake design projects for existing non-dwelling properties such as conversions and extensions. Architect Heathfield has taken part in projects across the South of England, and our diverse portfolio includes a wide variety of sectors, including healthcare, retail and administrative.
From the initial consultation, our architect will work closely with the client, providing assistance in developing the design, working drawings and liaising with the local planning authority. We employ a holistic approach to our commercial projects to consider the experience of all the users, including its visual and environmental impact on the local community.
Expert Witness Services
Disputes are surprisingly common within the construction industry, particularly in large scale projects where multiple parties are involved.
These can range from payment disputes, boundary disputes and those over any defects of the completed project. Disputes are sometimes resolved without the involvement of legal litigation. However, when a case is presented in court, there arises a need for expert witnesses.
William Bates is also a reputable expert witness in the construction industry. Though he specialises in claims involving professional negligence and payment disputes, he has a wealth of experience in all aspects of construction disputes, including negligence and party wall matters. He has offered this service across the whole of England and Wales. He is additionally a full member of the Chartered Institute of Arbitrators and appears on the RIBA list of architect expert witnesses.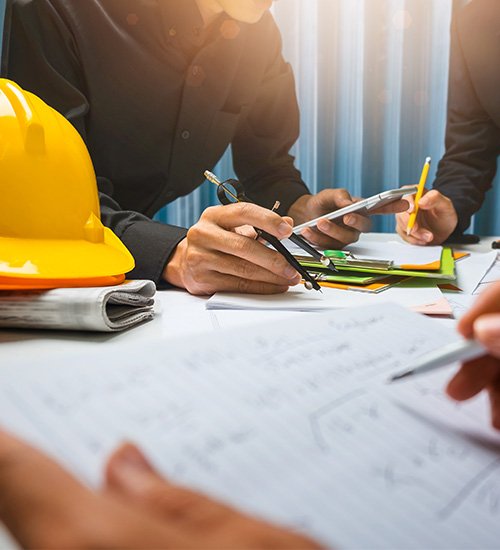 From design to completion
Architect Heathfield can oversee every step of your construction project, from preliminary discussions to designing plans and managing the actual building of the property itself. We pride ourselves as a professional Chartered Architect working closely with our clients to create properties that meet their exact specifications. From the first day, we will maintain open communication with our clients so that everyone can take an active role in the project.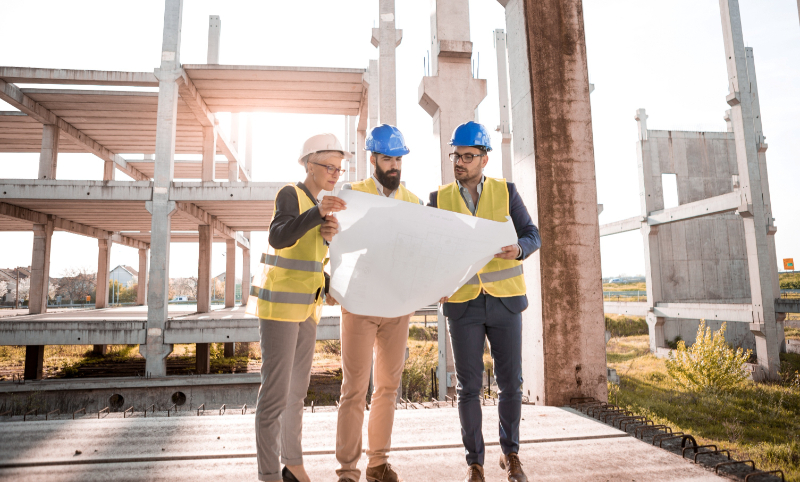 Delivering on time and in budget
We understand that projects, from simple extensions to brand new builds, are all significant financial investments. Therefore Architect Heathfield work tirelessly to provide a comprehensive service that ensures construction is completed to the proposed schedule and that the work completed does not exceed the specified budget.
As part of our open communication with clients, we will be entirely transparent regarding costs so that you know exactly what you are paying for. Knowing what our services will cost upfront will also help you to budget better for your project as an experienced Sussex architect and designer, Architect Heathfield know how to make your money go the distance to accommodate your vision.
Unique d

e

signs
Our architectural expertise allows us to create any kind of property you could wish, no matter how unique or bespoke the design. From extensions to listed buildings to contemporary homes, we use the latest innovative methods to put the highest-quality materials to best use. We can cater to any vision you may have for your property. Of course, we are also well versed in traditional building methods and can create an authentic property using conventional designs. Therefore, for our clients who have more traditional tastes, we can just as expertly provide them with a first-rate service.
Call now to talk to a Chartered Architect.
Architect Heathfield is a RIBA Chartered practice based in Sussex with years of professional experience working on construction projects. Therefore, if you have a vision in mind for an extension or are looking to build a whole new property, do not hesitate to get in touch and contact us today.
Our experience means that we can help you construct both contemporary and traditional properties with a full understanding of the necessary regulations and requirements. We cater to residential and commercial properties, so regardless of whether it's a large scale tailored building adjustment or a simple loft conversion, you can contact us for a free consultation.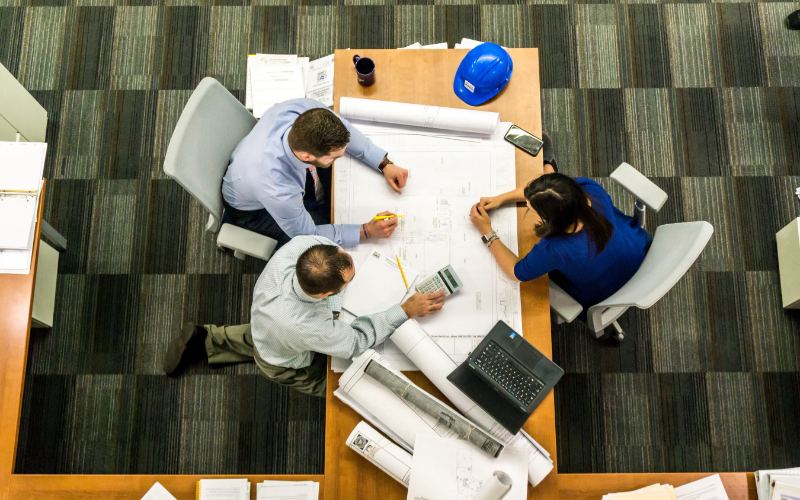 Architect Heathfield
High Street
Horam
Heathfield
East Sussex
TN21 0EJ
Call Us
Email