Can You Renovate A Listed Building
Posted by:
Admin
Tags:
buildings, consent, conservation, renovations, alterations
Posted date:
30-08-2022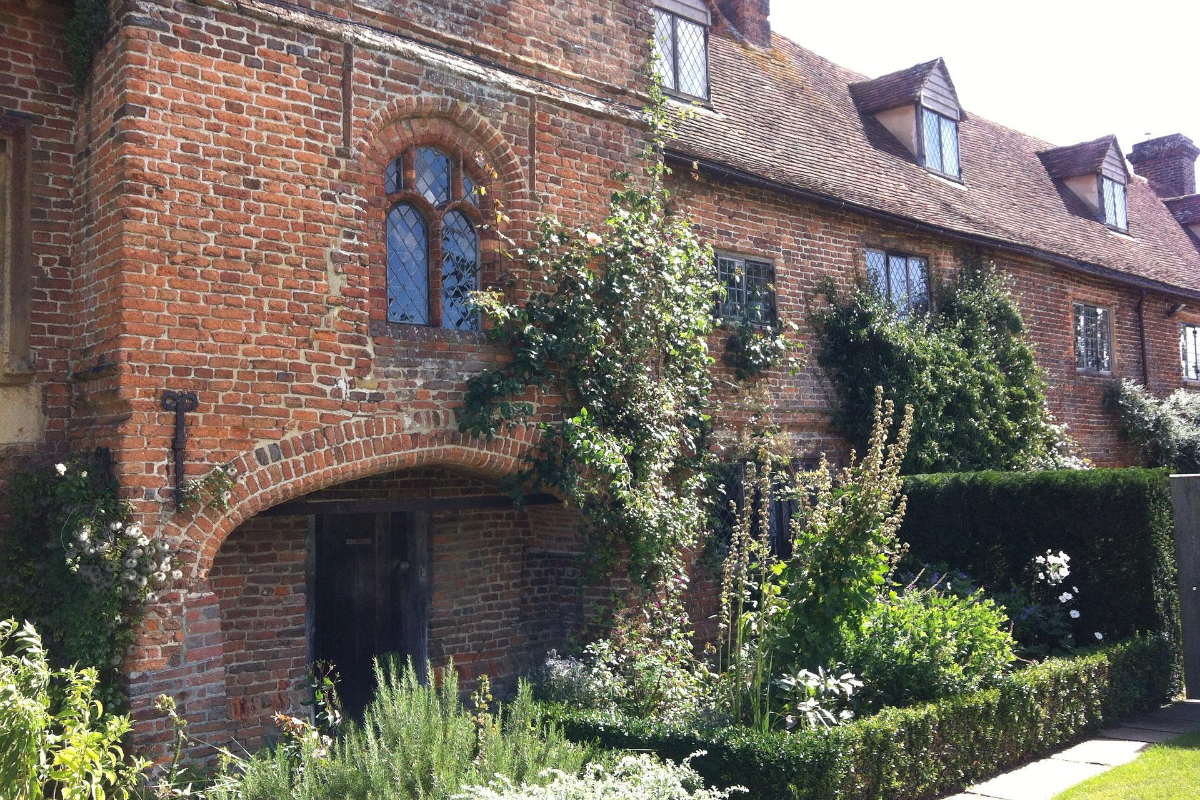 Can you renovate a listed building? If you are planning a renovation on a listed building, you may ned to gain planning permission or specialist architect advice.
How to modernise a Grade II listed property
Listed buildings are placed under statutory protection to preserve their special historic interest or architectural interest.
This may be because they are an example of a particular architectural style; they were built using traditional methods from a particular period; stand in conservation areas, or is a building of significant historical importance.
Ultimately, this protection means there are changes you can and can't make to a listed building, whether internally or externally.
The vast majority of homes and buildings on the National Heritage List for England (NHLE) are Grade II Listed Buildings.
While the protections under this category are slightly less strict compared to Grade I Listed Buildings; there are still limits on changes you can make. However, what you are allowed to do without prior consent is to maintain the property with like-for-like materials and traditional building methods.
However, it is always safer to check with your local planning authority before you make any changes to a listed property.
They can tell you what elements of the building are protected under the listing and therefore tell you what you can't alter, change or repair without Listed Building Consent. For example, the Victorian fittings in your bathroom or historic layers of wall decorations may be of historical interest and therefore protected.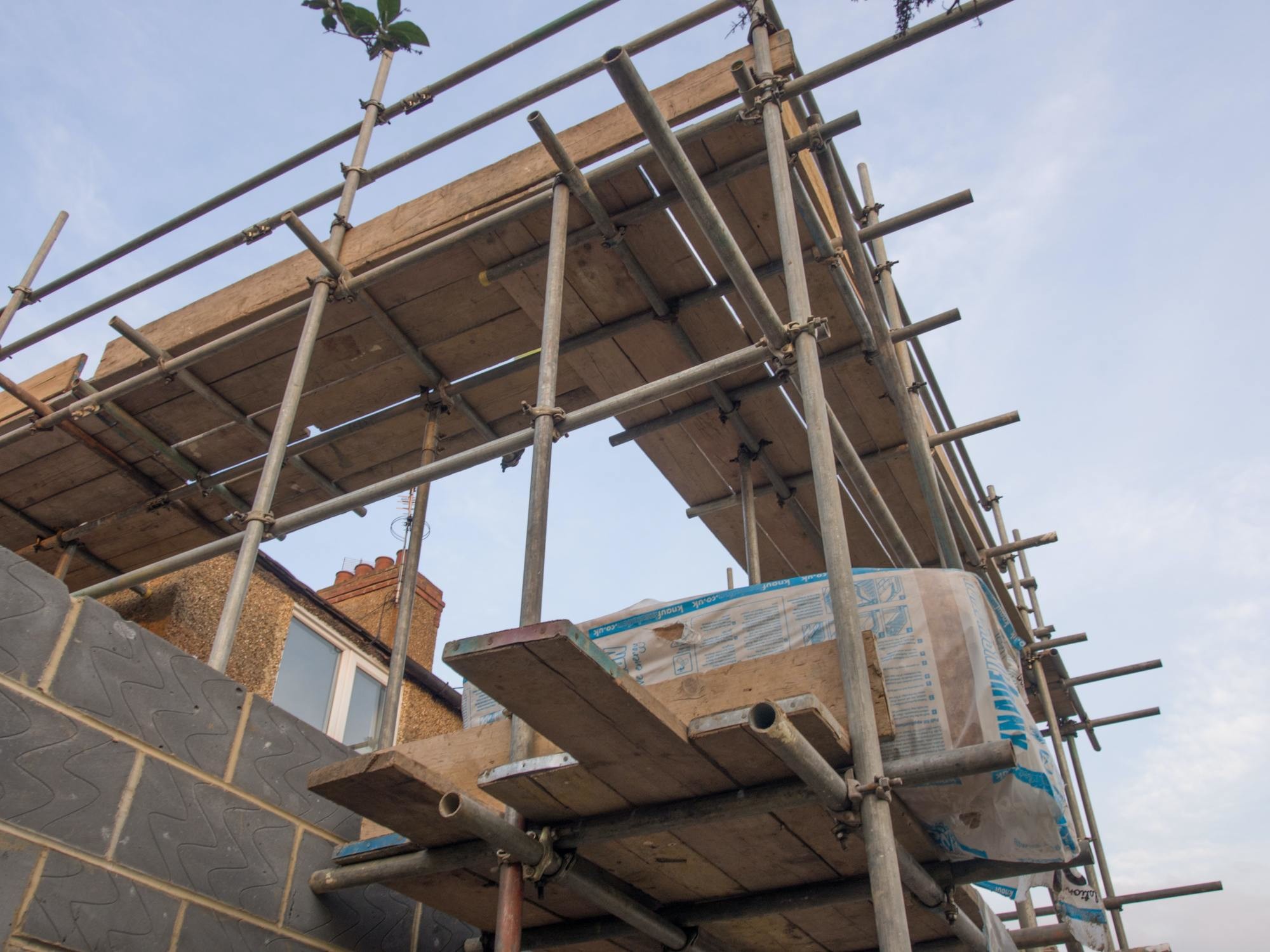 Extensions are one element of listed building alteration that has been contentious recently. Previously, there was a great emphasis on making any extensions you build fit with the existing listed building's overall historic and architectural aesthetic.
However, today there is a greater push to differentiate between the old and new to create a clear divide. Ultimately it is a matter of taste and securing the appropriate planning permission and consent from your local authorities.
If you are unsure about what you can and can't do to your listed building, there are a few places you can check. The first place would be your local planning authority, but there is also the Listed Property Owner's Club (LPOC).
This club was established to help owners of listed properties to look after their buildings appropriately and to educate them on what they can and can't do without consent. Historic England, which maintains the list itself, has also published a 'Listed Property Owners Guide', which you can check on their website.
Applying for Listed Building Consent can feel a little longwinded, but your local authorities want you to enjoy your property just as much as they want to protect its special interests. However, what these local authorities will permit can vary from place to place, with those in areas with high numbers of listed buildings usually being more strict than others.

Can I Renovate A Grade II Listed Building?
It's true that there is a certain prestige to owning a Grade II Listed Building, and it's no wonder they attract so many renovators, given their architectural and historic significance.
However, when you buy a listed building, you also take on the important job of conservation. You must preserve the special architectural or historic interest that obtained the building its listed status and no doubt attracted you to buy it in the first place.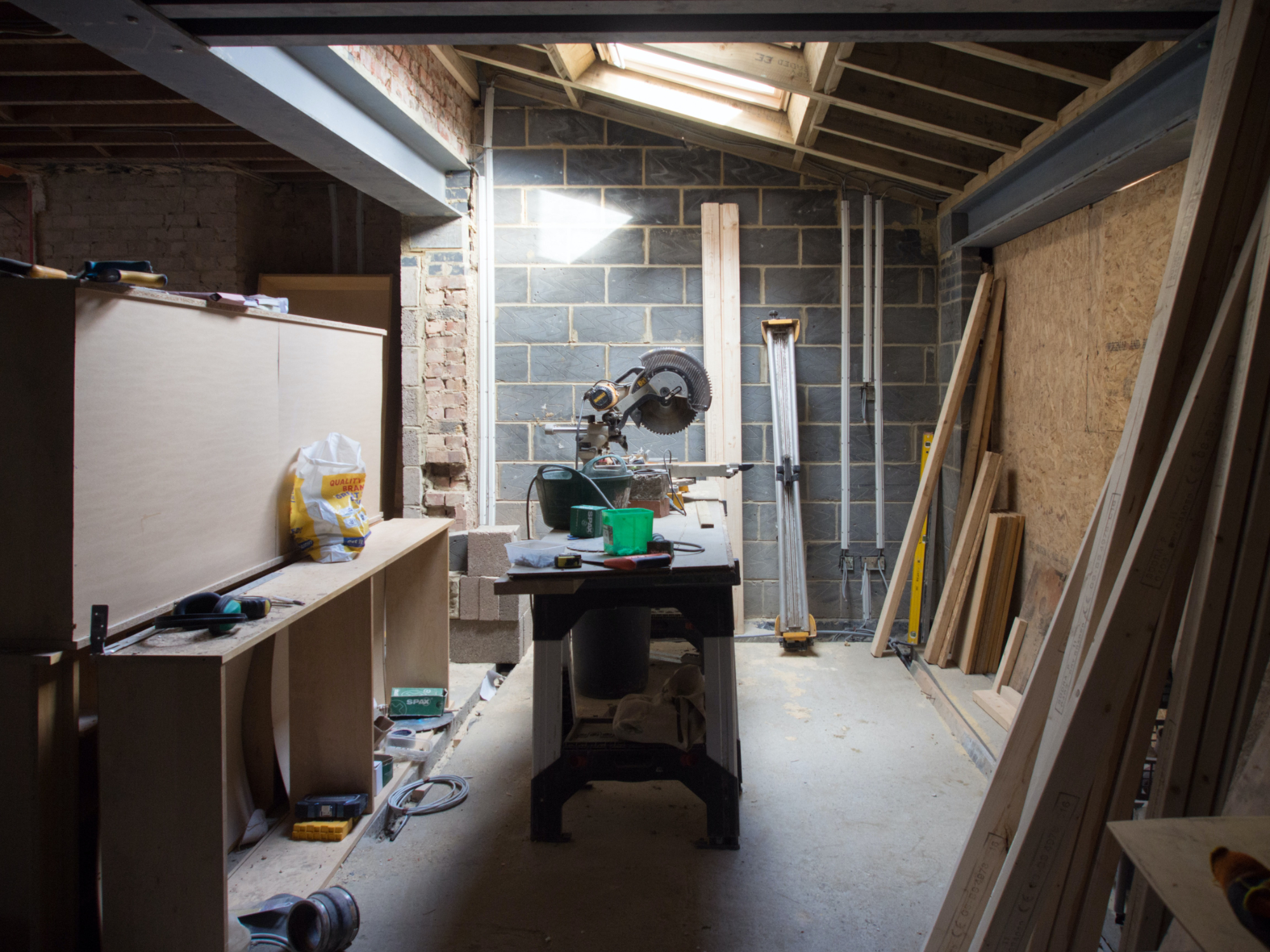 Therefore, if you are a renovator, you should weigh the difficulties that conservation can present against the prestige of listed building ownership.
While you may be excited about the prospect of renovating a listed property, you should always bear the practicalities in mind and understand the strict rules prohibiting certain alterations, changes and extensions that affect the building's historic and architectural interest. There are strict rules for general maintenance and renovation work, which may put a stop to your projects.
Experienced renovators won't need reminding, but doing your research is always important. Find out what your listed building will cost you in home insurance, as it can be something of a minefield for the uninitiated.
Therefore, if you're new to owning a listed property, it's often best to speak with those with a little experience and get some professional advice so you can fully understand what you're getting into.

What is a Grade II listed building?
Grade II Listed Buildings in the UK are those considered to have particular historic or architectural interest. Again, this could mean that the building is an example of a particular architectural style or if it historically offered shelter to royalty or other historically significant figures.
Given the age of these often ancient buildings, owners of Grade II buildings must always preserve the aesthetic and structural integrity of the building.

Do you need consent to renovate a Grade II listed building?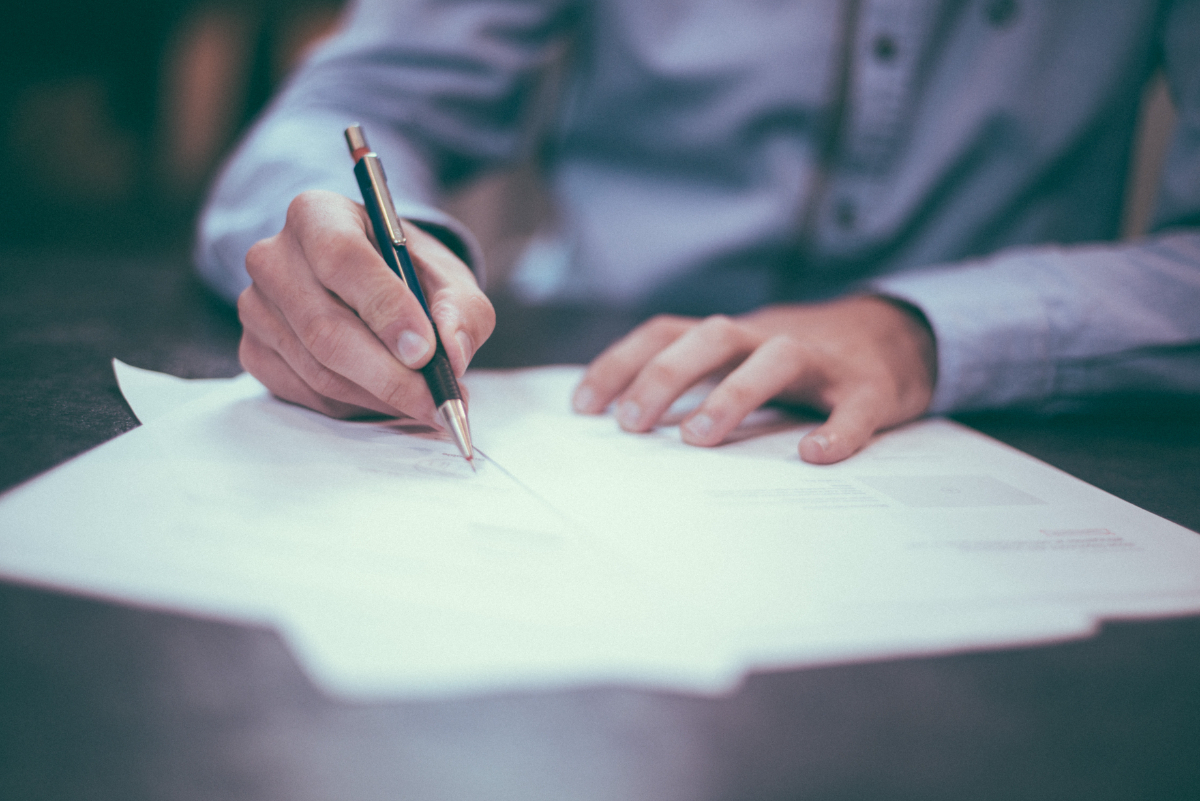 In a word, yes. You must apply for consent if you want to renovate a Grade II Listed Building.
It may seem strange that you have to request permission to make changes to a building you own, but there are laws in place to protect listed properties and serious penalties for those who disregard them.
When you want to make renovations or changes, you must submit a listed building consent application to your local council with a complete history of the building and precise details about all the changes you want to make and how they will preserve the building's integrity.
Again, there are severe penalties for those who carry out work on Grade II properties without written Listed Building Consent from their local conservation officer. If you are prosecuted in Crown Court, you could face an unlimited fine and up to two years imprisonment in the most extreme circumstances. Essentially, you will be fined the amount required to reverse the changes you've made and to repair any damage caused to the listed building.

Types of renovation which require listed building consent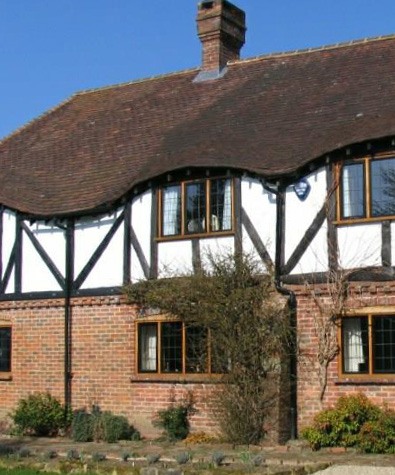 While you can face severe penalties for making unauthorised alterations to a listed building, this doesn't mean you can't touch anything. Without consent, you can still repair external broken windows, missing roof tiles, and internal damage.
Again, you must ensure that any repairs carried out are done with like-for-like materials and traditional methods appropriate for the period of the building and not modern repair methods.
Since most listed buildings were constructed before modern building regulations and improved material quality, some may be more susceptible to damage, meaning they can be more expensive to maintain.
However, while they may need more frequent repair, the fact you can carry them out without consent should make things a little easier. Here are some other repairs you can make without written Listed Building Consent from your local authority:
Minor repairs to windows
Repairing kitchen fittings
Trim the garden (so long as it is not listed as a special interest feature for that building)
Small areas of painting on both the building's interior and exterior
However, while you can carry these repair jobs out without prior consent, if you cause any damage to the property in the process, you will be held liable for it.
Even the smallest of changes must comply with listed building conservation laws. If you are unsure of exactly what you need consent for, here are a few examples of alterations that require written Listed Building Consent from your local authority.

Window regulations
You cannot remove or change the glass from the windows of a Grade II Listed Building. For example, suppose you own a Victorian property with sash windows. In that case, they must be preserved, and it is a criminal offence to change these property elements without written Listed Building Consent from your local authority.
Repairs
Again, small repairs to listed buildings are possible without written consent, so long as they do not dramatically alter the external or internal appearance of the property.
Internal alterations
You should be under no illusion that you can make internal changes to your listed property without being found out. Whether adding fireplaces, removing walls or installing double glazing, your local authorities will find out, and you will face serious penalties.
Renovations & extensions
While part of owning a property is putting your own stamp on it, you can't do this with a listed building without express consent from the relevant authorities. This goes for renovations and extensions just as much as any other alteration you might want to make. Your local authority will most likely be heavily involved throughout the entire process of any project you propose, so be patient with it.

Seek advice from the right professionals
Seeking expert advice from accredited conservation experts is the best thing you can do when you want to alter, extend or renovate a listed building.
These experts have the experience and skills to assess your case and determine what you need to do to undertake your project while preserving the special interest of the listed building.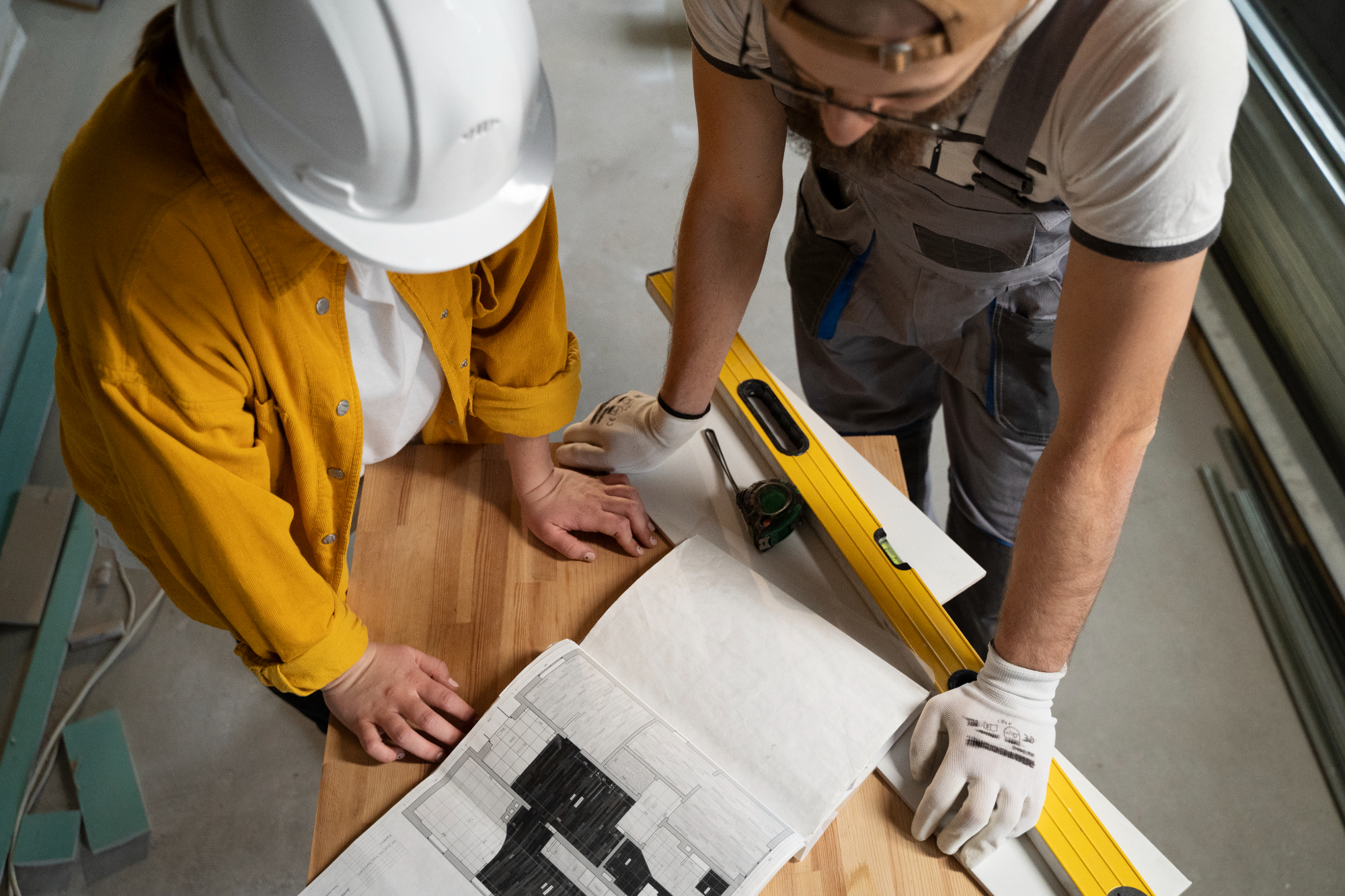 When looking for the right professionals, some accreditations that should draw your eye include:
Architects Accredited in Building Conservation (AABC)
RIBA Conservation Architects (CA)
RIBA Specialist Conservation Architect (SCA)
Depending on your proposed project plans, you may also need to contact mechanical or structural engineers, electricians or joiners or any other type of building professional.
You should also try to contract builders and tradespeople who either specialise or have experience working on listed buildings. These professionals will know what they can and cannot do to keep your property safe and you out of court.

How to apply for Listed Building Consent
The first thing to do when applying for Listed Building Consent is to talk to your Local Conservation Officer. You can do this either by submitting a physical copy of your plans or online through a digital application portal. Again, anything other than making minor repairs will require written Listed Building Consent from your local authorities.
---
Are you looking for an listed building architects in Sussex, Kent, Surrey and London? For architect services in West Sussex and the surrounding areas, follow the links below.