What Is The First Thing To Do When Planning An Extension
Posted by:
Admin
Tags:
Planning An Extension, House Extensions, Budget
Posted date:
10-08-2022
What is the first thing I should do when planning an extension? This article looks at many considerations you should take before planning a home extension so you can be fully prepared.
Before You Start Building An Extension
Planning a house extension takes a lot of work, and the planning process is best accompanied by an architectural technologist. There are many steps to take before you can start building your new extension, from approved planning permission and building regulations to deciding on the interior design aspects of your new extra space.
If you have a growing family and need more space, you can consider extending your home instead of moving, but both processes are complex.
Regardless of the type of extension, you're planning, your existing property and neighbouring homes have to be considered. This is the same from loft conversions to two-storey extensions, and you are legally required to contact your local planning authority ahead of time. You could possibly gain permitted development, but that does not apply to all building work.
Here are some things you should take into account before building your extension:
Consider Extended Timescales
Regardless of your build company and type of home extension, you should bear in mind the likelihood of extended timescales. While you comply with building regulations, your existing house may be idle for some time, and the work will take several months to complete.
On average, a proposed extension will take anywhere from six months to a year to complete, provided you're working with experienced architects and builders.
Homeowners are choosing to work with more skilled individuals for their single-storey extensions, from building inspectors, quantity surveyors and structural engineers to ensure every step of the process is approved and completed correctly.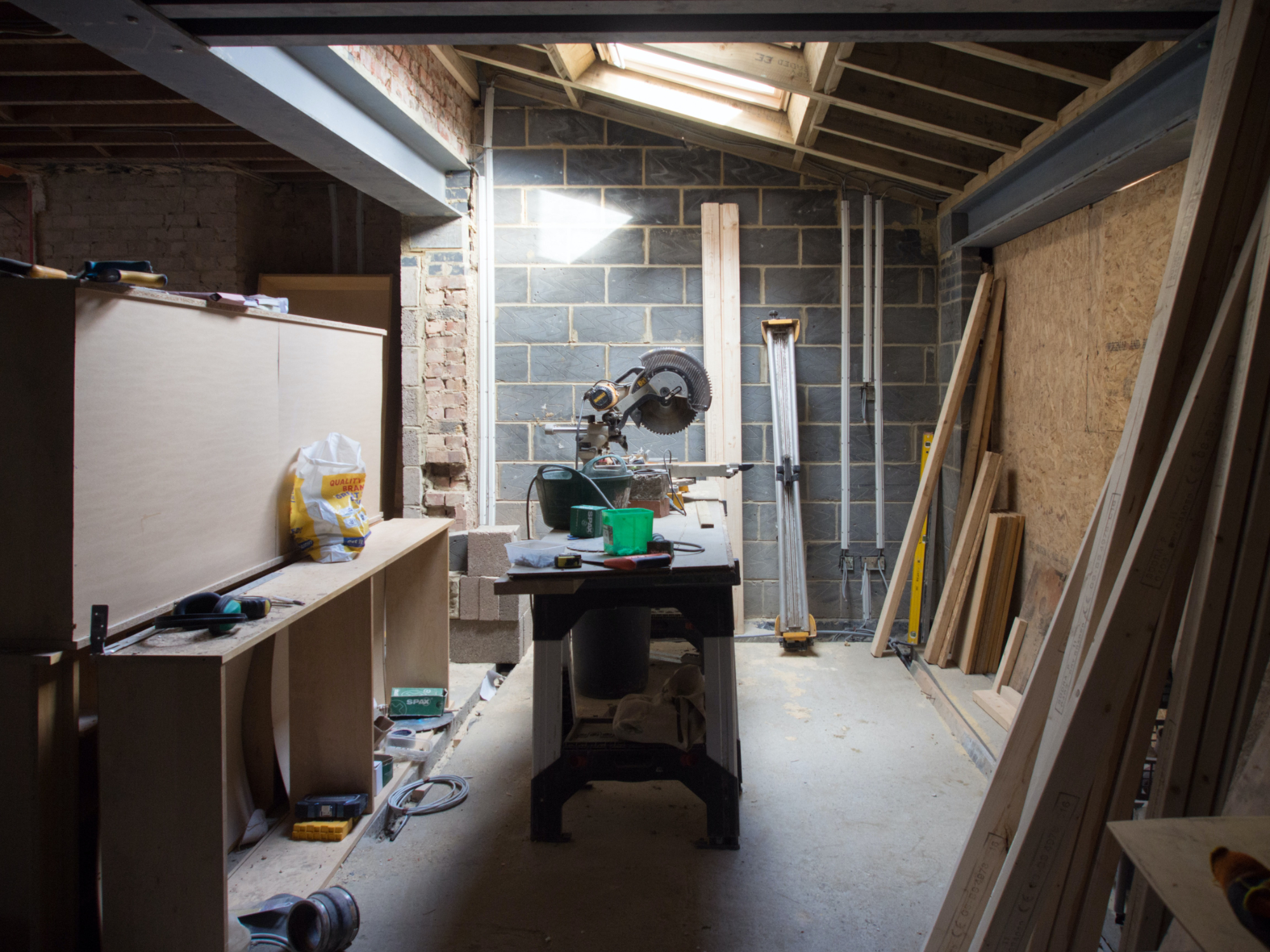 With larger extensions, it makes sense to work with good builders and a project management team to follow permitted development rules and balance extension costs. If your property requires structural changes, you will need a structural engineer to guide the renovation work required.
Your Extension Building Budget
Before starting future extension projects, take a look at your original house and consider your overall budget. The extra living space you're looking for is defined by how much you're willing to pay, and many past clients moving through the construction process have glossed over this fact.
While unexpected additional costs can arise, it's recommended you begin planning smaller details like the interior design, roof tiles and building materials early in the process. Not only will this have you covered, so you don't spend more money than planned, but it's wise to have a good idea of how the new space will look.
Many semi or terraced houses don't see their side or rear extensions through as they run out of budget and end up borrowing money to scramble through the finishing touches. Old buildings will typically have structural issues along the way, demanding more time and budget.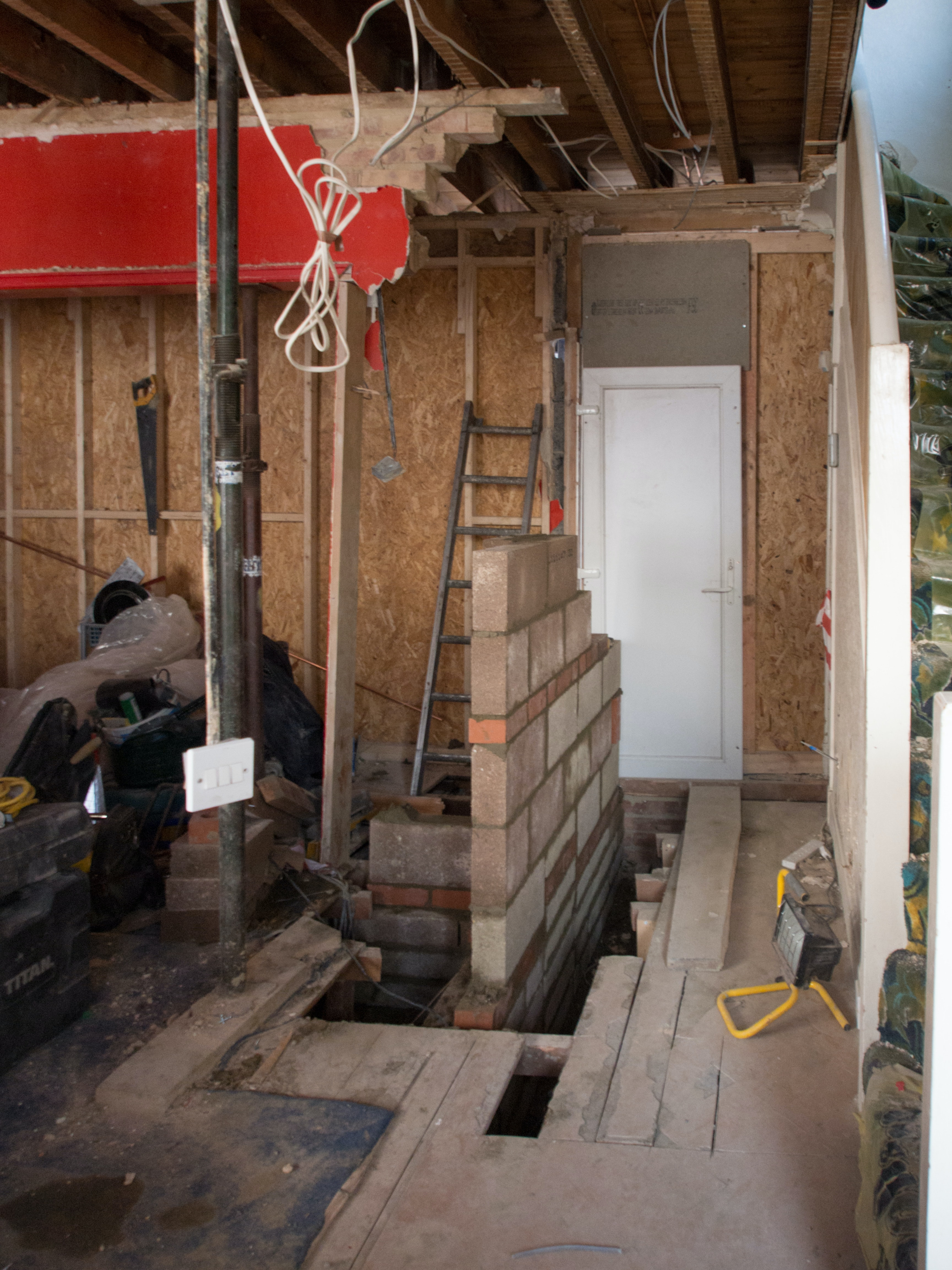 Cost of Building an Extension
As a rough guide, most extensions will cost homeowners between £1500-£2000/m2, but a large portion of your budget will go towards hiring builders and labour costs.
A construction material shortage and varying costs for contractors and builders across the UK mean this figure can easily become £3000 per square metre for smaller and medium size extensions.
A builder working on your single-storey rear extension can become more expensive to hire in the South and high-value areas of the UK due to labour shortages.
The size, shape and glazing of the extension also affect the overall cost. In some instances, a double-storey side extension can be cheaper due to cheaper space, and so can flat roofs.
Who Will Project Manage the Build?
There's no one right avenue to choosing a project manager, but many extension projects will use an architect.
Registered architects from the Chartered Institute of Architectural Technologists will guide you through the process, creating detailed drawings of the proposed build, securing planning permission or a lawful development certificate, hiring the main contractor and finding a reliable building company.
Depending on your contract with your architect, they could hire party wall surveyors, structural engineers, designers and local building control officers. If you want a main contractor on-site once the work begins, your architect may pass responsibility onto them.
Whoever you trust, the project manager is responsible for appointing, coordinating and managing the various construction packages required; foundations, finishes and structure.
Your architect won't abandon you at this point, though, as they will talk and discuss with the builders on your behalf, relaying information between both parties.
Alternatively, you can hire a build and design company with experience in construction and project management. More often than not, an in-house manager will guide you through the planning stage to completion, all without you having to hire a private site manager.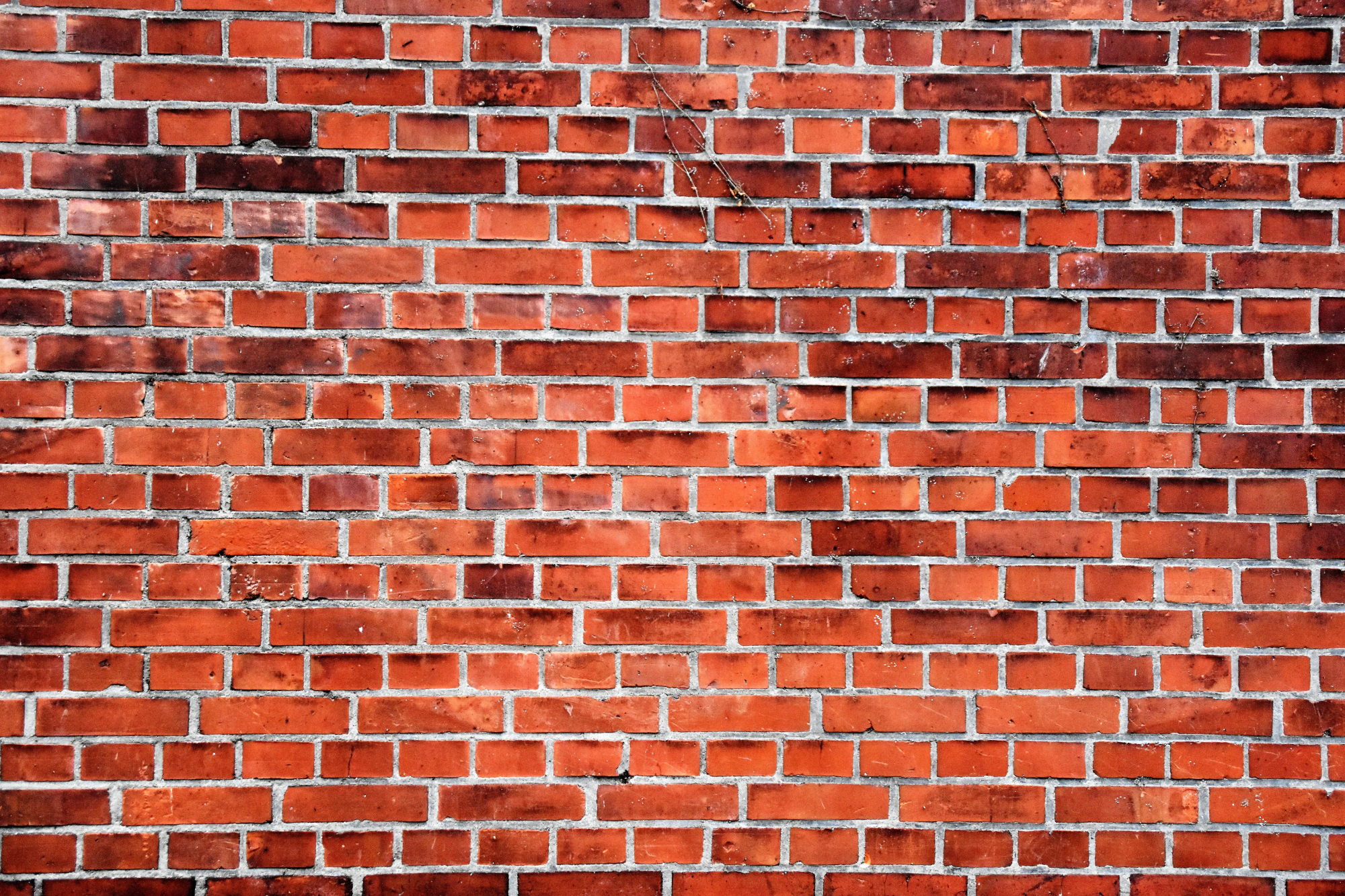 The benefit of using a design and build company is the experience that comes with them, giving you peace of mind when you start work on your next home improvement project. Some homeowners choose to take on project management themselves, but this isn't recommended unless you have experience.
Undertaking extension proposals yourself compared to hiring a professional can save you money, but when you need planning permission, building notice, stamp duty and professional indemnity insurance (among other things), it can quickly become stressful.
You can balance the workload between yourself and a professional, managing the sub-contractors during certain phases to ensure someone is always on-site. That being said, renovating, refurbishing and extending your home can be potentially very rewarding when you have managed it yourself, and it can be done, but it's not straightforward. Regardless of who you pick, be sure to ask for previous work and ensure they are qualified for the type of extension you want.
What May Prevent You From Starting Your Extension Build
When considering an extension to your existing home, be that a kitchen extension, garage extension, loft conversion or something else, some factors could stop you from starting and finishing the build. Before you begin working on your current home, consider the following:
Will your extension plans add value?
Many home extensions can add value to the property when done well. If you want to increase your home value, it's worth talking to local estate agents regarding your design plans. If you are selling and moving house after the project is completed, their evaluation of the increase in value could help you budget more accordingly.
Generally, when you add space to a home, the overall resale price will increase, but the extension type does matter. An architect can help ensure the property is improved in multiple aspects, from energy efficiency to new plumbing and electrics. Different locations across the UK will experience a greater increase in price when extending a property compared to others.
Understanding your local market and what similar extended homes are selling for can give you ideas and provide reassurance. Be sure to familiarise yourself with ceiling prices as you will earn only a fixed amount, even on larger extensions.
Permitted development and planning permission
Understanding planning approval and permitted development is a head-scratcher for many people, especially when dealing with your local authority. Some extension projects don't require planning permission, instead relying on permitted development rights.
Under these permitted development rules, you can extend a rear wall of a detached house by eight metres when in a single storey and up to three metres with double storey properties.
In a semi-detached home or terraced property, this is only up to six metres. You are also limited with the height, with a single-storey extension not allowing to be higher than four metres to the ridge and eaves, with ridge heights not being higher than the existing property.
The rear boundary must be considered, with double-storey extensions remaining seven metres away. Side extensions can typically only be single-storey with a maximum height of four metres and no wider than half of the original building.
When it comes to planning permission, you are generally better off working with an architect or planning consultant, as you will need to comply with local regulations.
If your proposed extension is more than half of the area of the original house, you will need planning permission, and the materials must be similar to the existing structure. If your property is in conservation areas or national parks, you will have different planning rules, and listed properties require building consent.
Building regulations
Regardless of planning permission, every extension project needs to adhere to building regulations. Thankfully, you do have options, and you can rely on the main contractor or whoever is carrying out the work to self-certify the work.
Gas Safe engineers, FENSA accredited window fitters, and NICEIC registered electricians can do this, or the local building control officers at the council will need informing.
When you don't receive this, you can be given a notice, and the extension demanded to be taken down. To secure permission, you can submit a full plan submission or a building notice, which requires fire safety, emergency lighting and more.
A building inspector will require site access to visit regularly to ensure you stick to the agreed terms.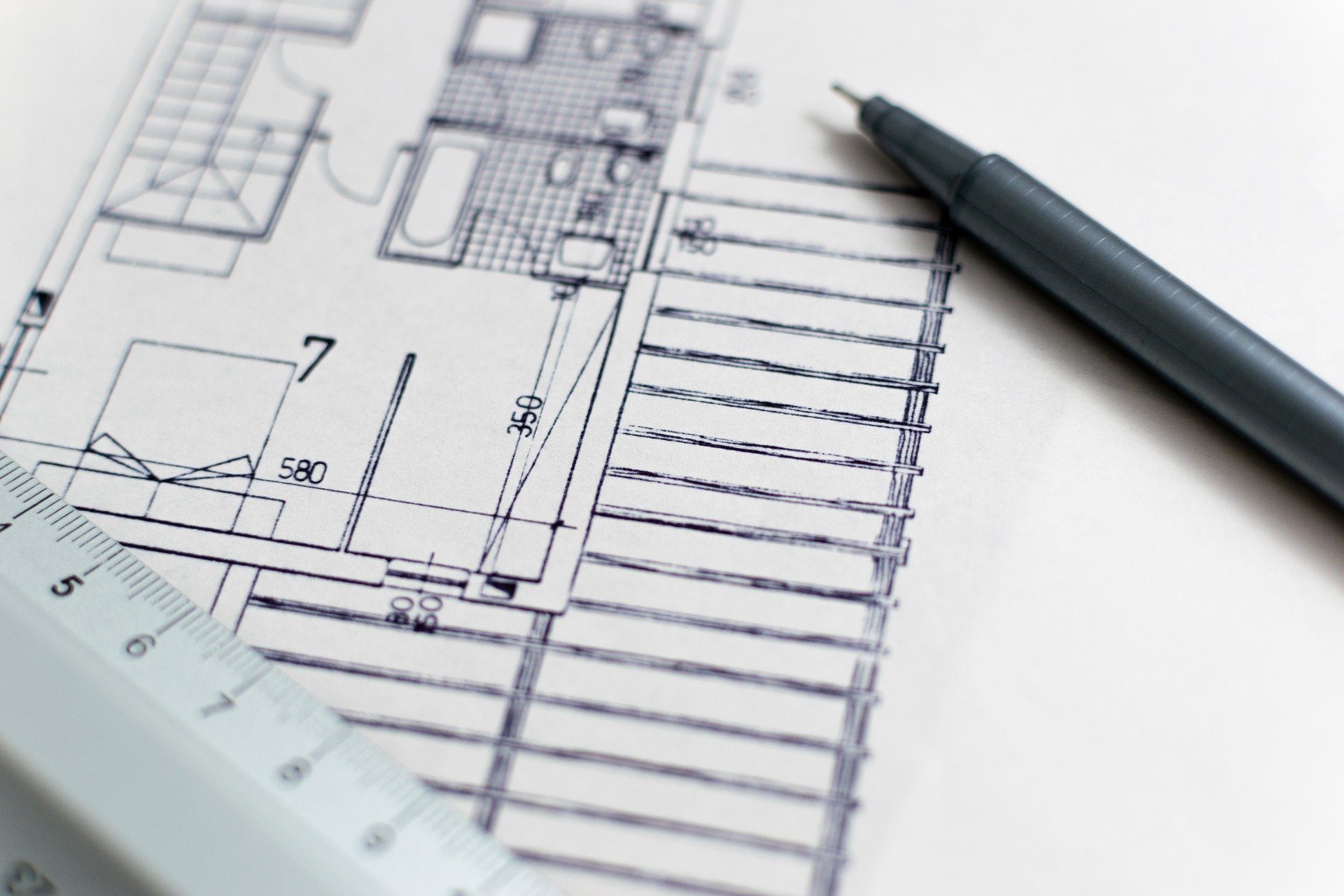 Your home insurance cover
Another important factor to consider is contacting your contents and home insurance provider, informing them of the proposed work. Many extensions will increase the rebuild cost of the property, which insurance providers use when pricing premiums.
Furthermore, if the property is damaged during construction and your insurance provider doesn't know about the work, you could make the policy void.
Discussing with your provider will let you know if your current policy covers the work, and you could find your premiums increase if so. If they cannot cover the extension, find a new provider before this is cancelled and the work begins.
Leaseholders
If you are the leaseholder, you should check to ensure you have the right to make alterations on the property. If you don't own the leasehold and freehold, you may have an easier process.
Be sure to talk to your freeholder about your plans as soon as possible, as you may face additional costs when signing off their approval to the build.
Your neighbours
You should not forget to inform your neighbours about extension projects, as it will typically concern them too. Your local planning authority will contact your neighbours concerning the extension, but you should warn them beforehand as to avoid any disputes.
If they disagree or disprove of the proposal, they can raise a complaint to push it back and cause disruptions to you.
Party Wall Agreement
The Party Wall Act 1996 introduced new measures to give neighbours legal protection when it comes to work on a party wall. This is the shared wall between a terraced or semi-detached house, dividing the home.
This can extend to the garden walls. Party wall agreements are typically required between neighbours when performing loft conversions and extensions, which require steel supports, a damp proof course or digging of new foundations. If you are performing such work, always ask your neighbours and reach an agreement, as these are a major cause of arguments between neighbouring properties.
While many aspects of your extension are for you to decide, you can mitigate risk and save money by working with professionals. If you require more information, advice and guidance, please contact our team today.
---
Are you looking for an commercial architects in Sussex, Kent, Surrey and London? For architect services in West Sussex and the surrounding areas, follow the links below.