How Architects Design Commercial Buildings
Posted by:
Admin
Tags:
Posted date:
18-11-2021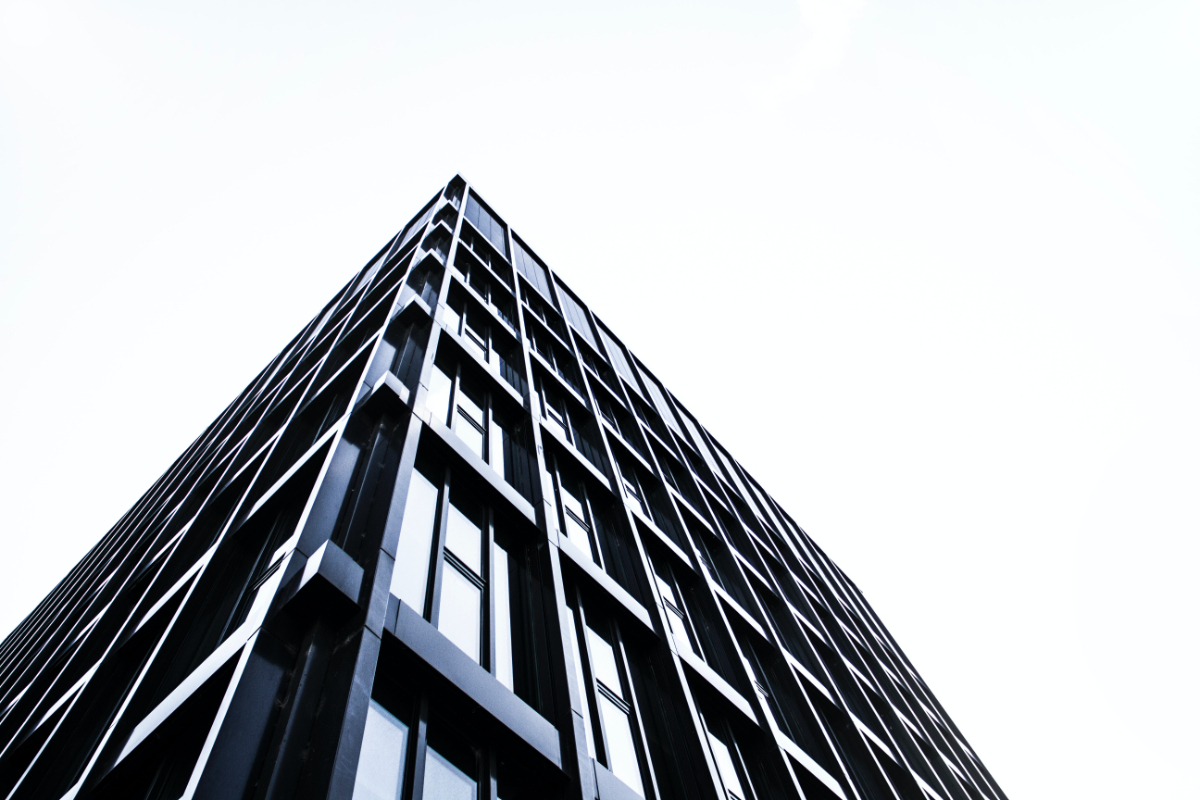 How do architects design commercial buildings? Find out more about the process of designing a commercial building and the role of an architect while working on the job.
How to Design Commercial Buildings
Before delving into the world of designing and putting your pen immediately on paper, it helps to discover what aspects make up effective commercial building design.
Commercial architecture styles are so broad that they cover various uses, including warehouses, pop-up shops, retail centres, hotels, transport stations, etc.
Even though they are encompassed under the same name, no approved design is the same for each build. Here are some tips and guidelines to use for the architectural design phase and those you'll want to hire and gather during the process to help you along the way.
What is Commercial Architecture?
Commercial buildings offer a wide range of uses and structures, such as hospitals, hotels, tourist attractions, offices, restaurants, sports halls and gyms, retail and leisure centres, etc. The commercial aspect of architecture relates to providing the public audience with a sustainable service, performance or something interactive.
The architecture involved in designing commercial buildings leans into that attraction and performance, which helps the company or client achieve and garner public attention and customers.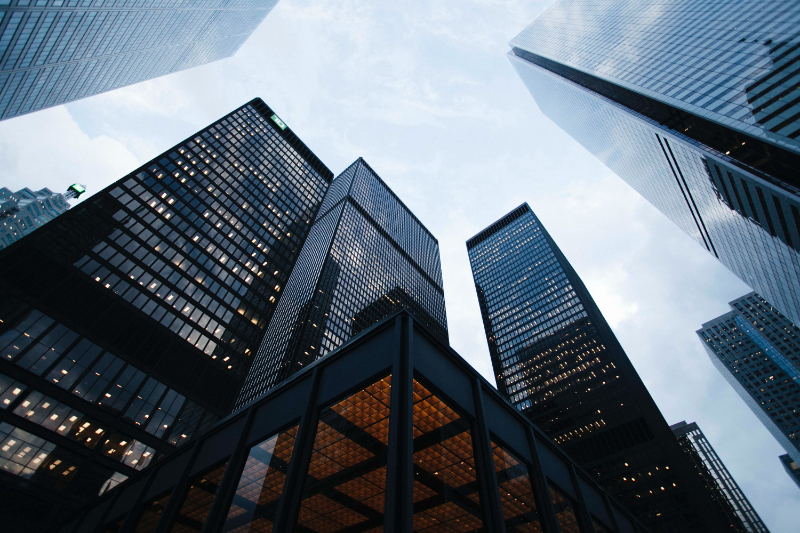 Hiring a skilled professional will allow you to help accurately represent your companies needs and values to the surrounding area in a way that will provide you with business in the future. The skilful design allows your building to fit perfectly into your chosen location while attracting attention from the right target audience.
Design Is To House A Service, Purpose Or Product.
The entire purpose of the commercial building is to provide some form of service or product to the general public; an office block, hotels, museums, libraries, retail stores or malls, tourist attractions, etc.
Therefore, your building's purpose must be accurately reflected in the final design and take into account the values of the company and the requirements.
Consider the use of users that will enter and exit the building and the space itself; ask yourself who your target audience is and why they may be entering or interacting with your commercial structure. Your commercial architect will help you in coming up with designs that suit your values and vision.
Think carefully about the things your employees will need too. For example, you will require toilets, potentially a lockerroom, a stockroom, meeting rooms, etc.
Department stores and retail malls may require distinctive display techniques, including spaces for big windows, billboards, etc. Office spaces will have to account for the number of members in a team, collaborative spaces, etc.
Understanding the uses for your commercial build and reasons for why your architect may expand or include several aspects is how you will genuinely curate a practical design.
Unique And Bespoke Spaces
Adhere To Surroundings
A massive question that many planning commercial architecture buildings ask is should their building be comfortably disguised within the surroundings or should they stand out obnoxiously to gain attention from the masses.
Every company, especially those that require public sales, seek to attract customer attention through the uniqueness of their structure. However, there are a few cases where allowing your commercial building to fit in and compliment the surrounding street or areas could be majorly beneficial.
Sticking out like a sore thumb could also attract the wrong kind of attention and ultimately upset the community. Utilising the same or similar building material as the structures of those surrounding may be a wise choice, as however out-there your building may be, it won't stray too far from the norm.
You don't want to start constructing brutalist architecture in the middle of an old-worldly style village.
You can attract intrigue through much more subtle ways and intricate design accents. For example, timber cladding can create a striking appearance without disrupting the surrounding scenes.
Timber cladding offers a stunning natural finish whilst being sustainability sourced and carbon neutral. These will help enhance your company's values, and it says a lot if you care about utilising eco-friendly materials.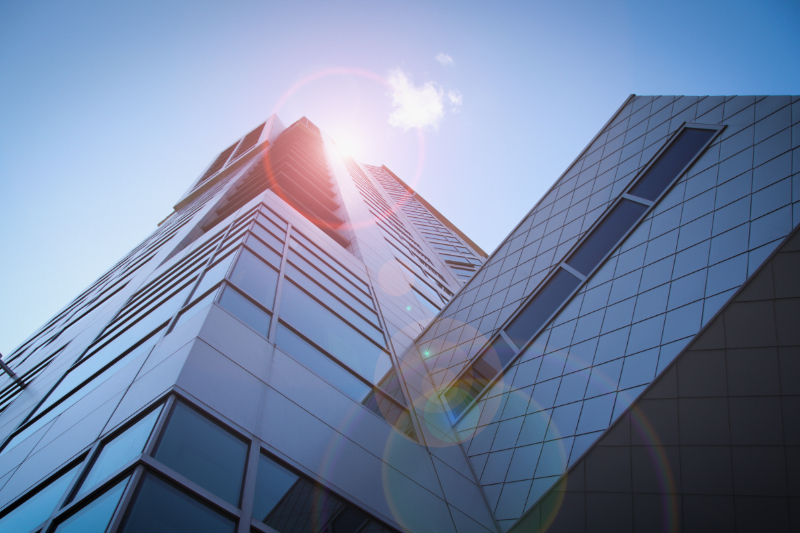 Exterior space is also massively impactful on the impression you give your customers and bypasses, and it is not an area reserved for residential architects. It may be helpful to contact a landscape architect during your commercial building projects so that you can incorporate aspects of nature into the overall design.
It can make the most of any free available space you have leftover, and it helps to improve the mood of customers, employees and bypassers as they approach your building. It is perfect for work that is considered mundane or dreary office buildings that need livening up.
Think Outside The Box
If you are still in the process of coming up with designs to help inspire your commercial architect to curate something impressive or magical, don't be afraid to get creative.
Think about the unique quirks of your build, aspects that stand out to you that you can't let go of. Include factors and elements that will catch customers eyes as they wander by; this is a commercial build, after all, so the goal is to attract both the locals and the tourists. It has to be an interesting structure.
Consider bold colour palettes, timber or other modern aspects, curved corners or out-there accent lighting like neon signs.
A striking commercial build will help reflect your branding, so consider the themes and values of your company. If you wish to present your company as futuristic or forward-thinking, consider clean lines, modern art, open floor lines, focus on materials like steel, concrete, iron, glass, etc.
Companies that value architectural sustainability and wish to appeal to younger applicants may consider greener or more environmentally friendly designs using natural heating solutions, solar panels, and more green materials. Providing safety and environmental consciousness is inviting for plenty of customers.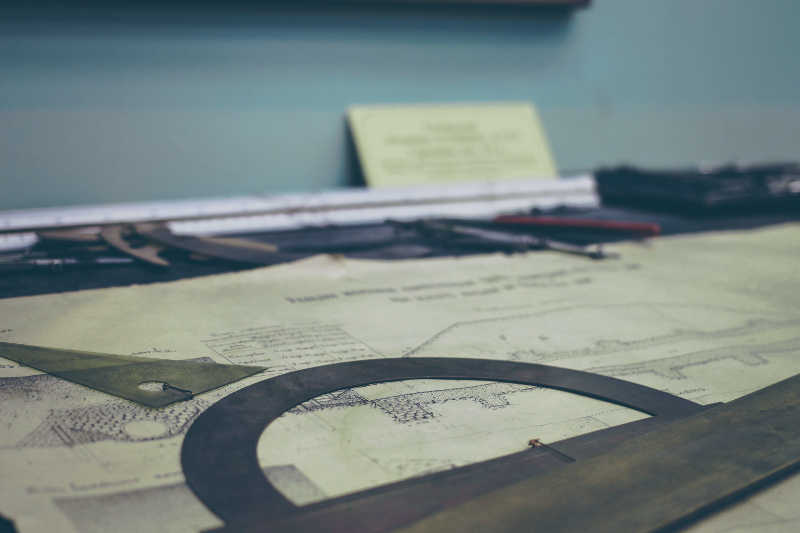 Showrooms and retail stores can be bold, imaginative and are often incredibly brightly lit to enhance the views of all the stores and products inside. Each has their quirks and show off the brands perfectly.
What To Expect From A Commercial Architect
Initial Consultation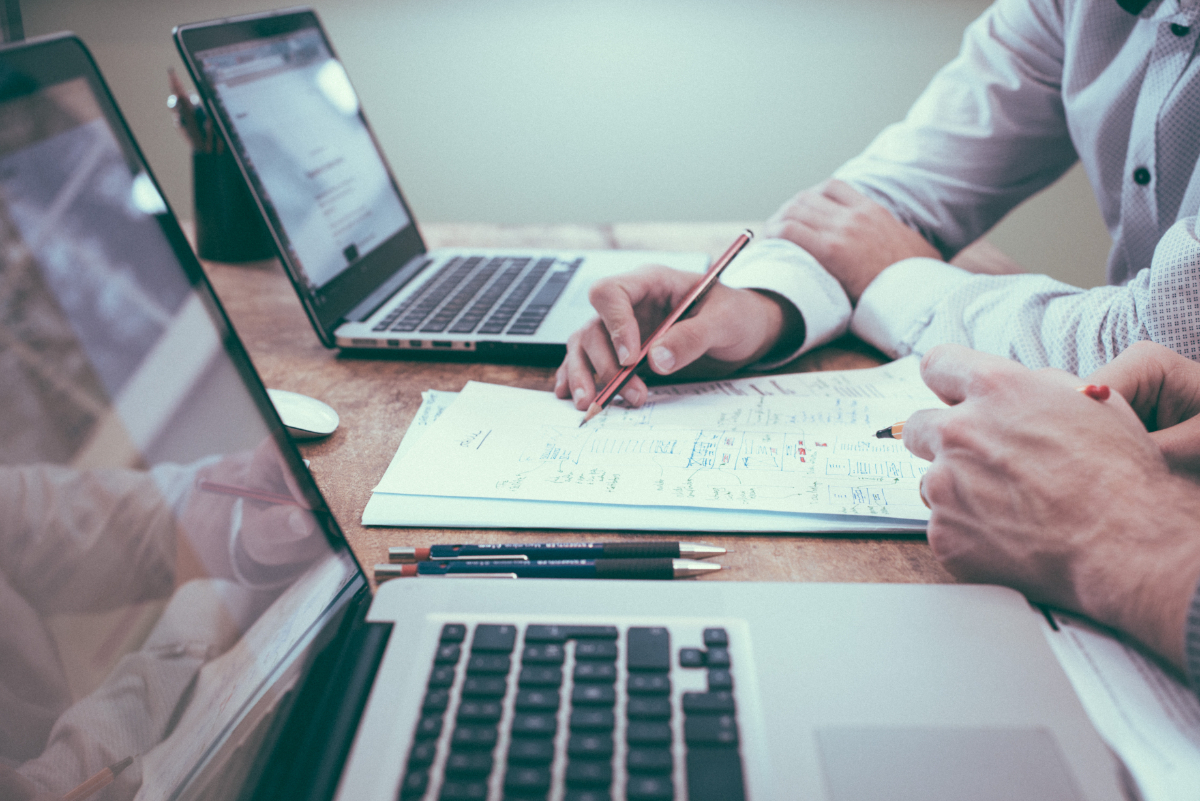 The initial consultation is necessary for working with an architect, not just commercial design team architects. During your first meeting, you'll want to assess the portfolio of your candidate and decide whether their previous work proves them to be a good fit for your upcoming project or job.
Take a look at some of the world's finest hotels, museums, shopping malls. Stunning and robust architecture results from a strong relationship between the client and commercial architect; hire somebody you trust will put their all into your structure and fuel your passion and goals.
Your commercial architect and you, the client, can discuss the many requirements you may have for your new build during this first consultation; this is the time to get all your ideas down on the table.
Make it known if you desire bathrooms for employees and round off an estimated number; if you want cafeterias, elevators, parking areas for customers and visitors, etc.
To evaluate the structural integrity, the commercial architect may want to commit to a site visit to analyse the site, especially if there are pre-existing buildings involved. They'll want to assess whether you require a completely new installation from scratch or whether remodels or renovations may be possible, as this could chop a chunk off of your budget.
Documentation And Design Development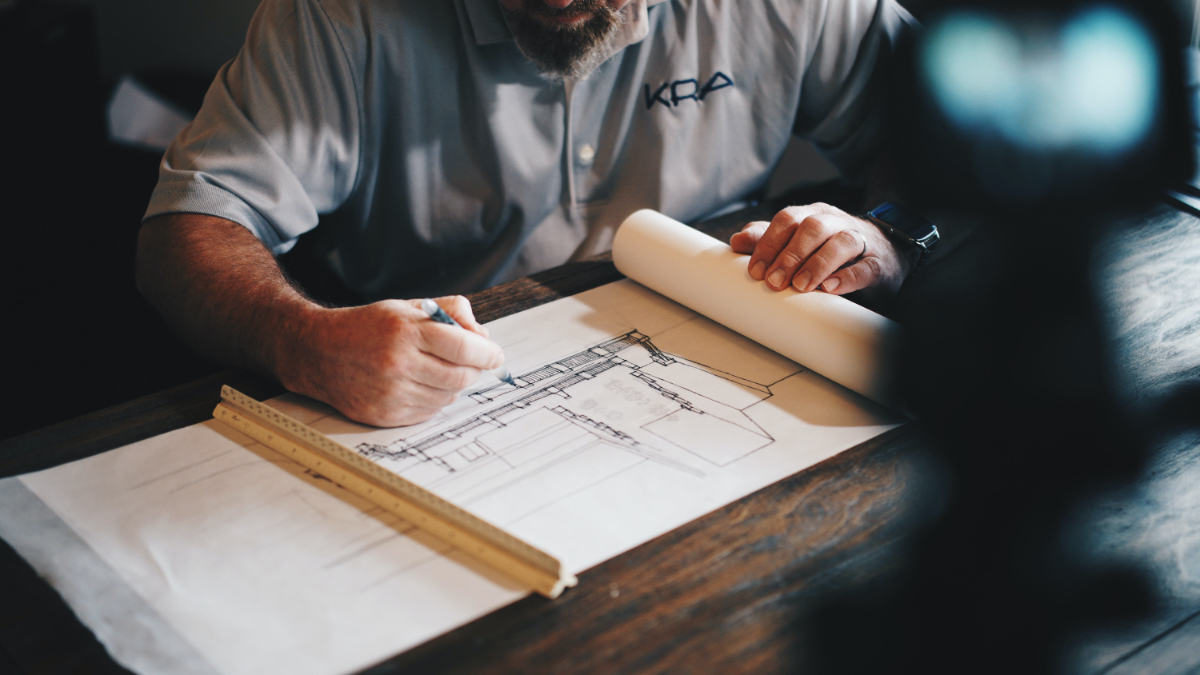 Once they have been hired, your commercial architect will begin to gather all the project and site information required to start the planning process adequately. The report includes past parcel data, permit submittal requirements, zoning maps, past permits on the file, any planning permission, etc.
Commercial architects must thoroughly review each of the project plans or blueprints and make vital adjustments according to the information collected based on the budget, aesthetics or timeline. Finally, they will draw up site reports, feasibility studies and the finishing sketches, designs or last proposals.
If they have the equipment or technology, they may take their drawings and produce a 3D image or large-scale models that reflect their project plans precisely.
Professionals will present their drawings or models to the clients and seek their approval of the proposed design. Moderations and specifications are made where necessary, and these formulate the contract documents determining your estimates and collective agreements to send to the hired general contractors.
Permitting Process, Diagramming, And Schematics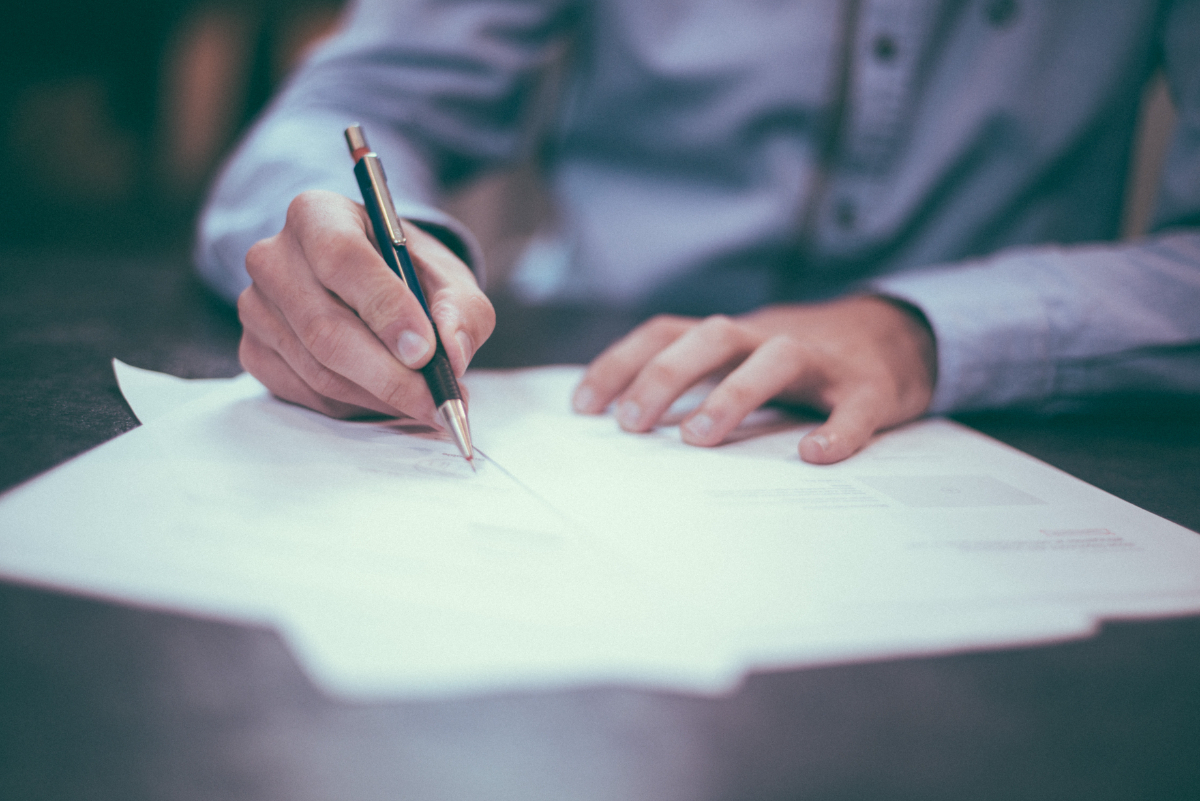 Your commercial architect must be highly aware of the zoning and building codes of the area or specific plot you have picked, meeting with the municipality's building department to confirm them.
They will produce detailed diagrams in one graphic representation that accurately depict each element of your structure, along with the vital building codes. These diagrams often include the physical appearance of the designed project, egress requirements and the height limits of the design in the air, etc.
Construction Administration And Project Management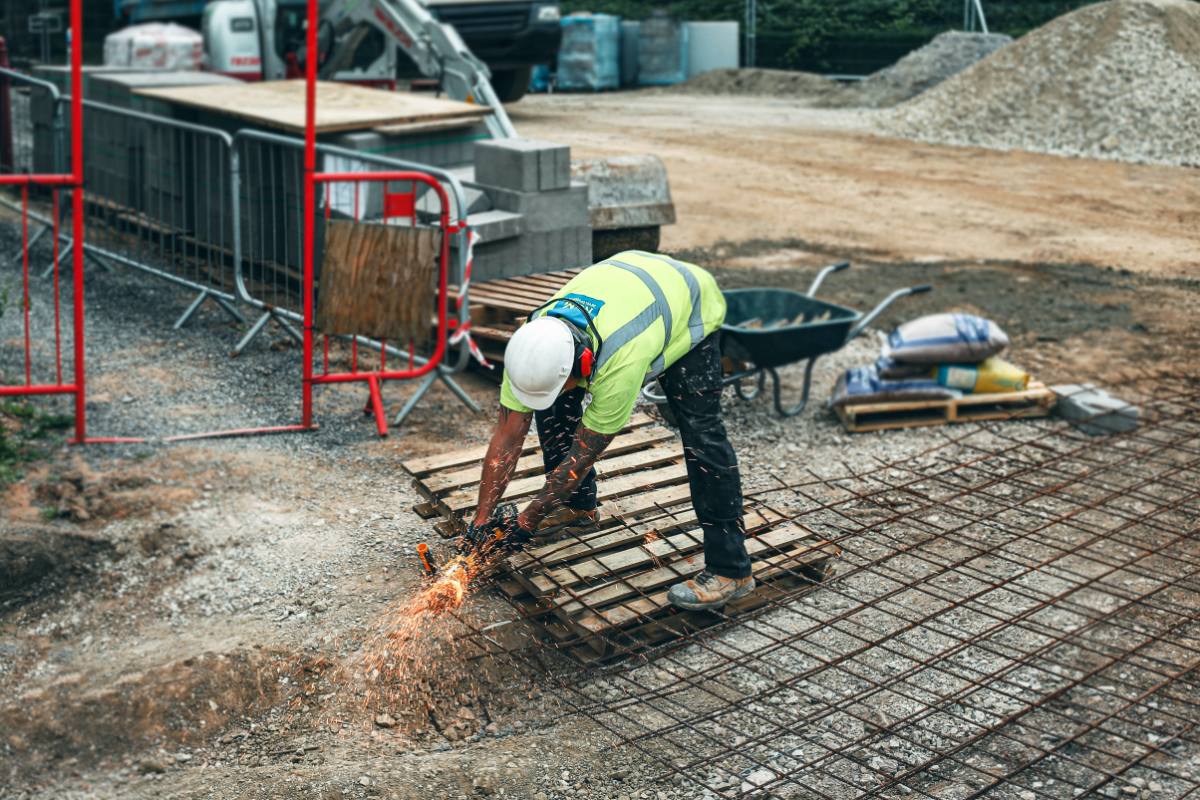 Your commercial architect should assist you, the client, in selecting a general yet top-quality contractor to help them oversee the project's construction.
The commercial architect will answer any queries or questions, revise plans and clarify any necessary details. It becomes their job to review the invoices, costs and overall scheduling of the building project.
---
Are you looking for an commercial architects in Sussex, Kent, Surrey and London? For architect services in West Sussex and the surrounding areas, follow the links below.