Listed Buildings Architects

Sussex, Kent, Surrey and London
When you visit England, it's difficult not to notice that we are immensely proud of our history and culture. Our rich heritage is most prominently displayed by our architecture, notably historic castles and listed buildings up and down the country. Although most of these are public buildings such as libraries and churches, it is possible to find listed buildings used for residential dwelling and commercial purposes.
Working with listed buildings is a challenge for many architects as they are under strict planning regulations due to their listed status. There are currently three tiers of grades, and they are as follows:
Grade I - Sites of exceptional interest
(e.g. York Minster, Blackpool Tower)
Grade II* - Particularly important buildings with more than special interest
(e.g. Battersea Power Station, Leeds Library)
Grade II - Sites of special interest that are worth the effort to preserve them
(e.g. Whitby Railway Station, Broughton Castle)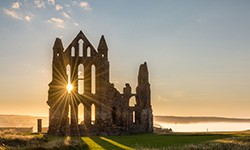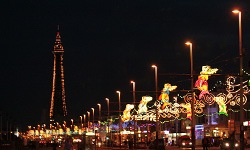 As you may expect, each grade comes with its own set of planning restrictions which define what can and cannot be altered in terms of the internal and external fabric and features, even as part of restoration projects.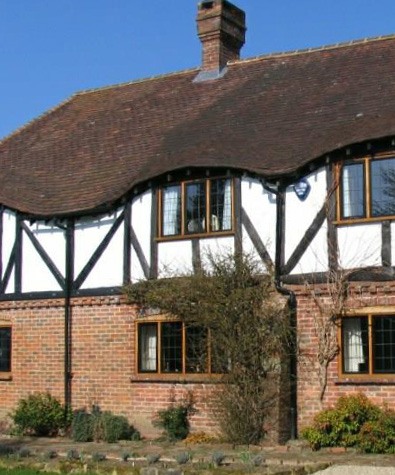 If you have purchased or are considering buying a listed building, it's important to investigate the planning flexibility. Consulting an architect is highly recommended because they have the knowledge and experience to liaise with the planning officers and produce a design that adheres to the strict guidelines.
Architect Heathfield has a wealth of experience working with listed buildings for all purposes, including converting or renovating for residential dwelling purposes. Our proposals are highly sympathetic to the original features and materials while incorporating an innovative and practical design solution.
From the initial consultation, we will establish your expectations and aspirations for the building. Whether you want to convert a commercial building into a set of residential apartments or renovate a 16th thatched cottage into your dream home, you can count on Architect Heathfield to provide a tailored solution. We will be more than happy to help you take a project to the planning decision stage, including developing a complete planning application.
If you would like to arrange your initial consultation to discuss your project in more detail, please don't hesitate to get in touch via 949795 and speak with a member of our knowledgeable team.
Heritage and Conservation
With many years of experience in the industry, Architect Heathfield and our Chartered Architect practice based in Sussex has overseen numerous construction projects. Among these, heritage and conservation work on listed buildings is a regular occurrence. Therefore, as a professional RIBA architectural service, you can rely on us for listed building projects.
We have designed and managed various projects on many historic buildings, including those that are listed. A lot of our work involves modifying these buildings for domestic purposes. However, along with housing, we are also just as experienced with commercial structures as well.
As professional architects, we have a comprehensive understanding of the practical necessities of the work and expertise in the relevant regulations for carrying out work on listed buildings.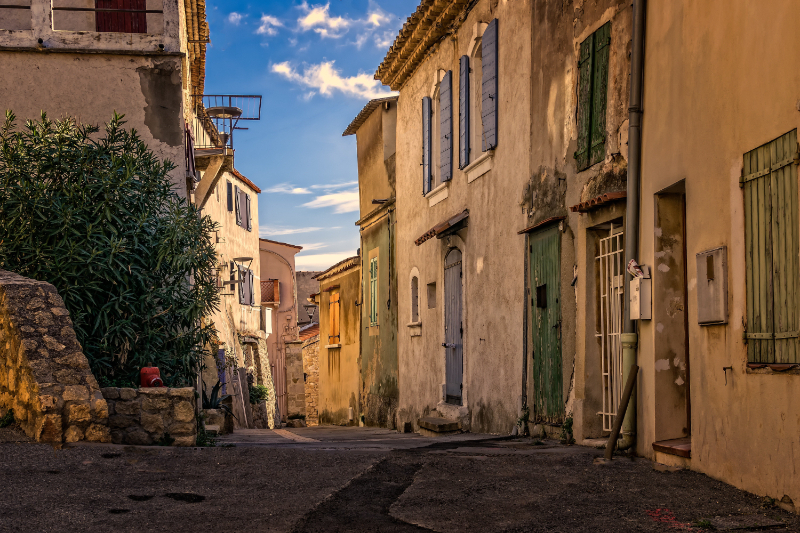 As you can imagine, working on historic buildings is a sensitive job, and understanding the complications and delicacy needed is of primary importance.
We also have significant experience in contemporary and traditional building methods and design, making us the perfect architects for listed building restoration or modification.
Listed buildings
As previously mentioned, we have professional expertise in conserving and modifying Grade I listed, Grade II listed, and Grade III listed buildings.
Again, this is a particularly delicate procedure, and you must pay significant attention to the relevant regulations. We take great pride in our expertise in this field. We also have a universal understanding of the building methods necessary to complete such work.
Our design team have had all of the appropriate training necessary to undertake construction work on listed buildings.
As a RIBA certified Chartered Architect, you can rely on us to provide the professional design and project management expertise necessary to successfully carry out any work on listed buildings.
Conservation areas
Conservation areas and conducting work within them also requires the technical expertise of a professional architect.
Understanding the regulations and limitations of working within a conservation area will determine every construction project step.
From the initial plans and design to how the work is conducted, all have to conform to the regulations that cover the site.
Churches and ancient buildings
One of the most important things to consider when making changes to listed buildings is the planning permission and any regulations that prevent certain types of work. This is particularly important for places of worship, such as churches and any other structure of significant age.
Therefore, we are happy to offer our technical expertise, with comprehensive knowledge of the building techniques and inspection methods necessary first to conceptualise this work.
This initial inspection will better allow you to attain the correct permits or planning permission to carry out the work. We can also assist with this and any other legal requirements needed before the work can begin.
Alongside inspections and regulations, we can also offer professional advice on where you can obtain funding to help the work go ahead. Additionally, we have an extensive list of local contractors covering East and West Sussex who we work with and trust to complete the project.
Our listed buildings architect services are available throughout Sussex, Kent, Surrey and London including the areas below.
London Boroughs
Camden
Chelsea
Fulham
Greenwich
Hackney
Hammersmith
Islington
Kensington
Lambeth
Southwark
Surrey
Brixton
Croydon
Guildford
Kingston-on-Thames
Sutton
Wandsworth
Wimbledon
Woking
Kent
Maidstone
Gillingham
Chatham
Rochester
Ashford
Margate
Royal Tunbridge Wells
Gravesend
Canterbury
Dartford
Sussex (East and West)
Arundel
Battle
Brighton
Bognor Regis
Chichester
Crawley
Eastbourne
Hastings
Lewes
Worthing