Reasons to Extend Your Home
Posted by:
Admin
Tags:
Posted date:
22-10-2021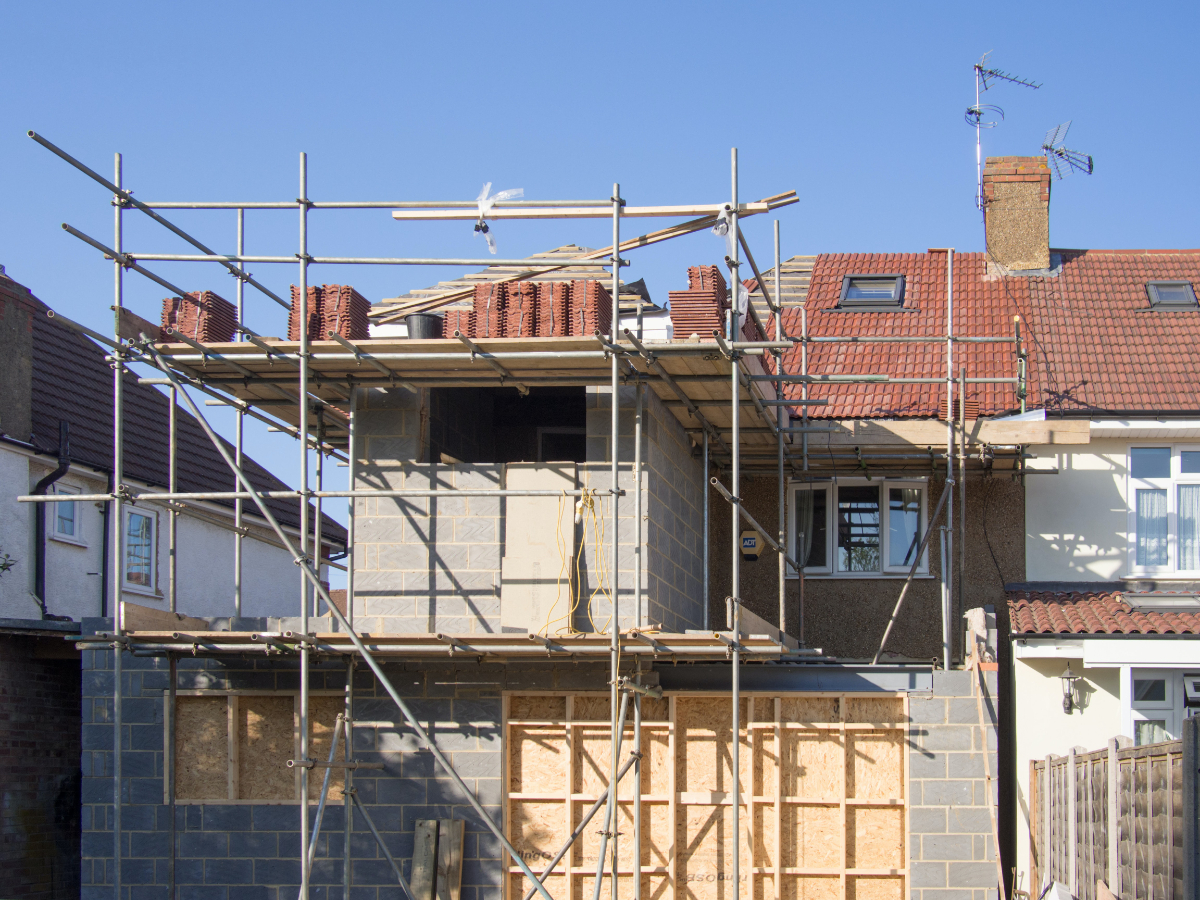 Find out the top reasons to extend your home. This article looks at the most common reasons homeowners have to add an extension.
An extension of any size can drastically change the aesthetic and feel of your home. It can take an old, worn-down building and bring it back to life for you and your family.
Keep reading if you're interested in extending your home today.
Reasons To Get A Home Extention
There are many reasons for extending your property, and each is valid. There's no right or wrong reason, but here are some of the most common that we've experienced.
If the number of people in your home is increasing, perhaps you've got a new family or your children are moving back in after University, and you don't want to be on each other's feet. This is perfect timing to consider an extension, as their living spaces could be expanded and improved on and keep everyone happy.
Additional bathrooms
With more people moving into your home once again, you may begin to realise that your one bathroom doesn't work anymore. You could consider installing a new bathroom, especially if an old bedroom is becoming active again and a certain part of the house is receiving life again.
Perhaps you're now in need of an en-suite in your master bedroom? This could even be done with underfloor heating. Many houses have an upstairs bathroom and a downstairs one, and once you've made the transition, you'll wish you'd made it sooner, trust us!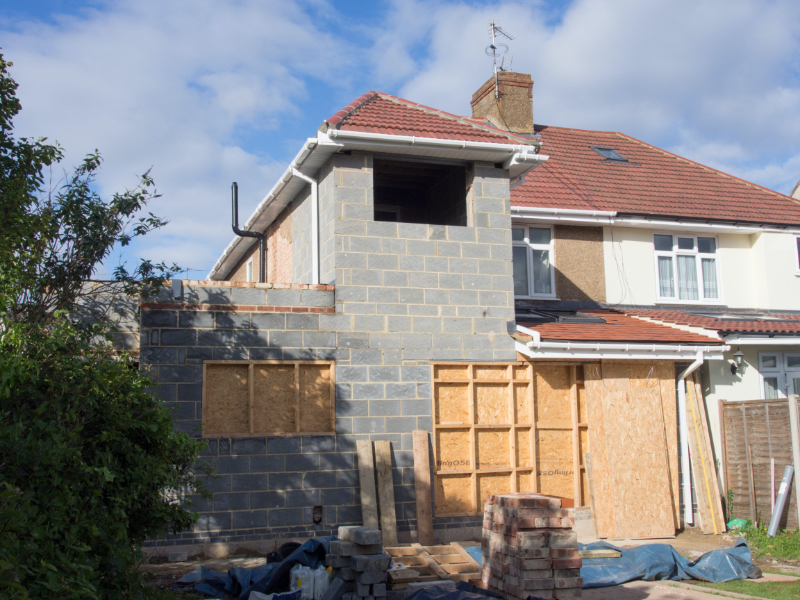 Extend a kitchen
Perhaps you require a new kitchen, as your requirements have changed over time. When you moved in, the kitchen seemed like a perfect size, but now it's too cramped. This is an extremely common room to expand upon and change, as our tastes change over time, and you may want a new aesthetic inside. This can happen very regularly, and there's nothing wrong with this.
Making the most of outdoor space
Many households decide they need more space for their new look or perhaps need a patio or another external extension. When planned alongside your garden, these outdoor extensions can typically benefit your house and the interior, giving more space to your living spaces. Most of us have unused space in our garden that could benefit from a conservatory or patio space.
Home Remodelling
If you live in a smaller property or a bungalow, you can still seek single-storey extension approval. You may find that your kitchen needs extending, or you want to renovate an older property. Either way, many smaller projects do get approved regularly and adds value to the property. Costs can differ from project to project but enquire today.
Providing another living area
In recent years more people have been working from home, so perhaps this has become a more permanent thing, and you're looking at investing in a home office. You may have started doing other things at home, like exercise and working out. Therefore, you may want a home gym in your home, and these can be arranged by getting an extension.
We've all had to adapt and now view our homes differently, perhaps falling out of love with rooms that used to work. Our lifestyles have fundamentally changed, and it's time the design of your home does too! There's no reason to put up with this dislike, as you should love your own home!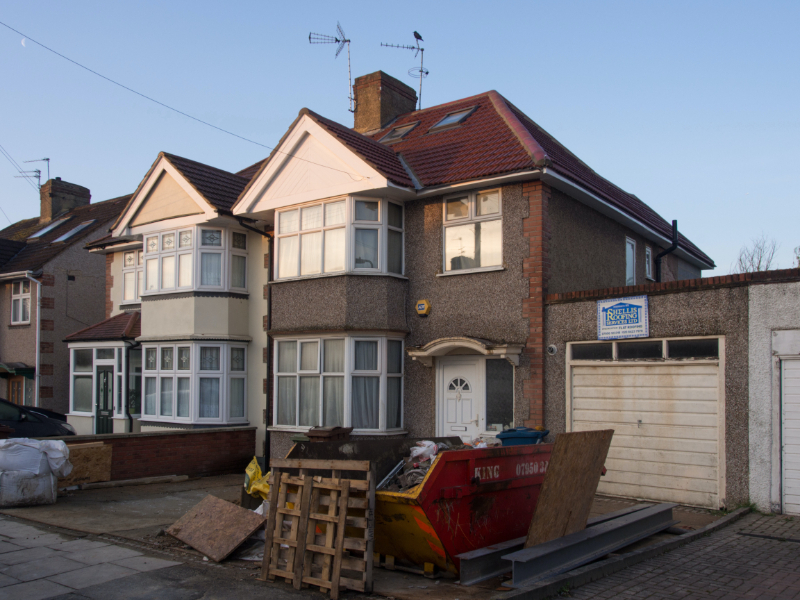 Additional Storage
You can also do all of this for storage reasons and create an extension for any requirements.
This could be to your loft or attic, or perhaps an extension to a bedroom for additional wardrobe space. If you do not want to disrupt how the main living spaces look, then you're completely able to convert your attic into a bedroom, for example.
Most of us have unused space above our heads or are using it to store all our rubbish from years gone by. Why not convert and extend into a home office space or modern bedroom?
Add Value To Your Property
There's also good reason to extend your home for resale and monetary purposes, as it can increase the value of your property immediately.
It can amplify the interior and exterior value of the house, especially in comparison with the neighbouring houses. Increased floor space is attractive to any real estate investor and could benefit your chances of reselling later on in life.
Making a house unique and modernising an older property are two very attractive traits, especially if you're trying to get an investment for your extension. If you can prove how this will respect the pre-existing aesthetic of your home, whilst taking it to the next level, then your extension will be a success, and you will add value to your property.
As you can see, there are many reasons why people will get home extensions. Most of us aren't best utilising the space we have currently, or we have too much for the house as-is.
Instead of moving to a new house, an extension is a suitable and sometimes cheaper alternative. As we all change and grow, our homes should follow this. They typically don't and are left behind the times.
When you moved into your current home, you had to match a previous style from an architect you didn't know, but now you have the choice to adapt the house as you want. If there's a particular room or wall that has always bugged you, an extension can make that a thing of the past.
Be sure to talk to an architect and seek a professional opinion when considering an extension project, but there's no reason why you can't begin that conversation today! Whatever the reason may be, your house extension can bring your dreams to reality.
---
Are you looking for an extension in Sussex, Kent, Surrey and London? For architect services in West Sussex and the surrounding areas, follow the links below.