The Role of an Expert Witness
Posted by:
Admin
Tags:
Role of an Expert Witness
Posted date:
07-05-2019

As a general rule of thumb, the chance for a construction dispute increases with the complexity of the project. However, this is not to say that smaller projects will always be plain-sailing. Construction claims can arise from disputes over any aspect of the construction project, the most common being payment, quality and liability. If either party insists on entering litigation, a construction expert witness may be appointed to assist the court in reaching a fair judgement.
An Expert Witness must:
act as either: a) proper expert witnesses or party-appointed witnesses in cases where they are contracted by a single party for the purpose of providing an opinion to the court; or,
b) a single joint expert in cases where they are instructed by all-inclusive parties.
hold an authoritative amount of qualifications and experience in their area of expertise.
remain objective and unbiased throughout the case.
provide a factual opinion, explain any technical topics or terms and opinions that are based on the case facts.
offer expert affirmation in court business according to their specialised knowledge. Their testimonies can be depended on at most times by the court with regard to a specific issue or fact.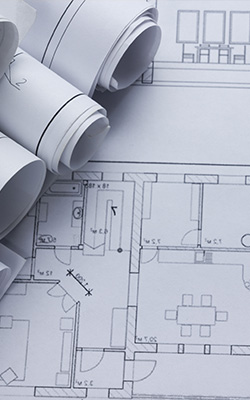 When do you need an Expert Witness?
An expert witness is appointed when the court needs them to give their professional opinion in a legal case, such as identifying the liability of defective construction. An expert witness can be appointed by either, or both, the claiming and responding party to provide a testimony or report which supports their case. It is the expert's duty to help the court on matters within their expertise. This duty cancels any responsibility to the party that instructed the expert.
Furthermore, the expert witness should conduct themselves with the utmost honesty and integrity. In case of any breach resulting from giving false information, the court is obliged to take the matter very seriously. For this reason, every expert witness should be well informed of the CPR, the management of time limits and cases.
At times, the judge may ask for help from an expert witness in-order for them to assist the court in the evaluation of issues, acquiring more information on the subject matter under review. On the contrary, no expert witness report or evidence is accepted without the court 's permission.
---
Are you looking for an expert witness architect in Sussex, Kent, Surrey and London? For architect services in West Sussex and the surrounding areas, follow the links below.