The Testimony of an Expert Witness
Posted by:
Admin
Tags:
independent expert
Posted date:
28-05-2019

What is the testimony of an expert witness? We look at how an expert witness testimony can help with property valuations or disputes over architectural questions.
An expert witness is an independent expert who uses their knowledge, training, and experience in a specific area to assist courts and other bodies to understand issues in legal cases so they are able to reach a sound and just decision.
Expert witnesses are typically required in a situation where an evaluation of the issues requires technical and/or scientific knowledge, such as in cases relating to;
Earnings losses and Payments
Insurance claims
Identifying liability
Competency
Environmental issues
Intellectual property etc.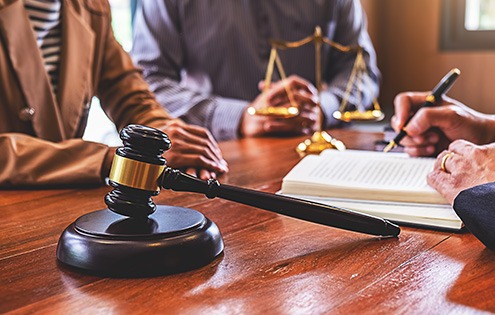 A construction expert witness is an expert with extensive knowledge and expertise in the construction industry. Their testimony helps to inform on issues related to construction, such as building codes and compliance, construction costs, and construction defects.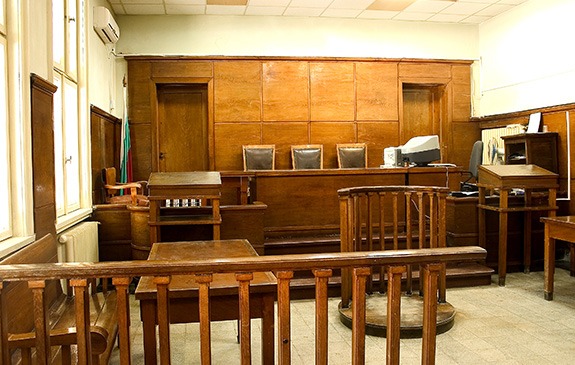 An expert witness must be independent and remained unbiased regardless of which party is paying their fee. Their role is governed by The Civil Procedure Rules, which outlines the qualities an expert witness should have:
Detailed knowledge and experience of The subject matter;
Good analytical reasoning capabilities;
Good communication skills;
The capability of adapting to new evidence;
Ability to think clearly during cross-examinations;
Confident manner, especially during court appearances;
Good understanding of dispute resolution procedures.
A legal claim arising from a construction project may involve contract law, torts, and property law. For example:
The lawsuit could be based on a breach of contract involving a dispute about contract performance or cost of the work;
A wrongful death claim arising from a construction site accident;
An appeal of a zoning board's building permits denial. Such legal disputes call for a professional testimony from a construction expert to inform the case decision makers.
Before one can testify as an expert witness, the qualifications of the individual as an expert must be established. No single credential provides a universal basis to qualify one as an expert.
One looks at many factors, such as the area of educational specialisation and whether any graduate degrees were obtained. Extensive and meaningful work experience is also considered.
---
Are you looking for an expert witness architect in Sussex, Kent, Surrey and London? For architect services in West Sussex and the surrounding areas, follow the links below.