What Are The Main Categories Of Listed Building
Posted by:
Admin
Tags:
Listed Building, Grade I buildings, Grade II buildings, Listed Buildings Identification
Posted date:
30-08-2022

What are the main categories of listed building? Find out more about listed buildings identification and what planning permission is required for each type of listed building.
Listed Buildings Identification
The listing system in the UK is the process through which a building can be listed as being buildings of special architectural or historic interest, providing clarification and context on their decisions.
Ultimately, the cabinet Secretary of State for Digital, Culture, Media and Sport decides whether a building should be included on the National Heritage List for England (NHLE).
Again, buildings meant for consideration must be of special architectural or historic interest to make it onto the list. They can be anything from historic properties to buildings such as terraced houses.
The process of designating a listed building is determined by the Planning (Listed Buildings and Conservation Areas) Act 1990. The list itself is overseen by Historic England, which you can view through the National Heritage List for England website.
This is a very useful tool if you want to find out if your property is listed, for example, if you want to alter or extend your property and are unsure if you require Listed Building Consent and planning permission from your local authority before you do so.
Additionally, if you want to apply to have a property added to the list or you want to remove or amend a list entry, you need to contact Historic England.
Once you've done this, Historic England will look into the evidence you provide for your case before passing a recommendation on to the Secretary of State for Digital, Culture, Media and Sport, who will make a final decision. There are currently roughly 500,000 buildings listed on the Historic England list. Each of these listed buildings is graded into three categories:
Grade I buildings
Grade I Listed Buildings are those considered to be of exceptional interest and are awarded the highest significance grade. Only a small percentage, 2.5%, of the listed buildings on the NHLE are Grade I Listed.
Grade II* buildings
Grade II* Listed Buildings are considered to be of particular importance of more than special interest. Only 5.8% of listed buildings on the NHLE are Grade II* Listed.
Grade II buildings of special interest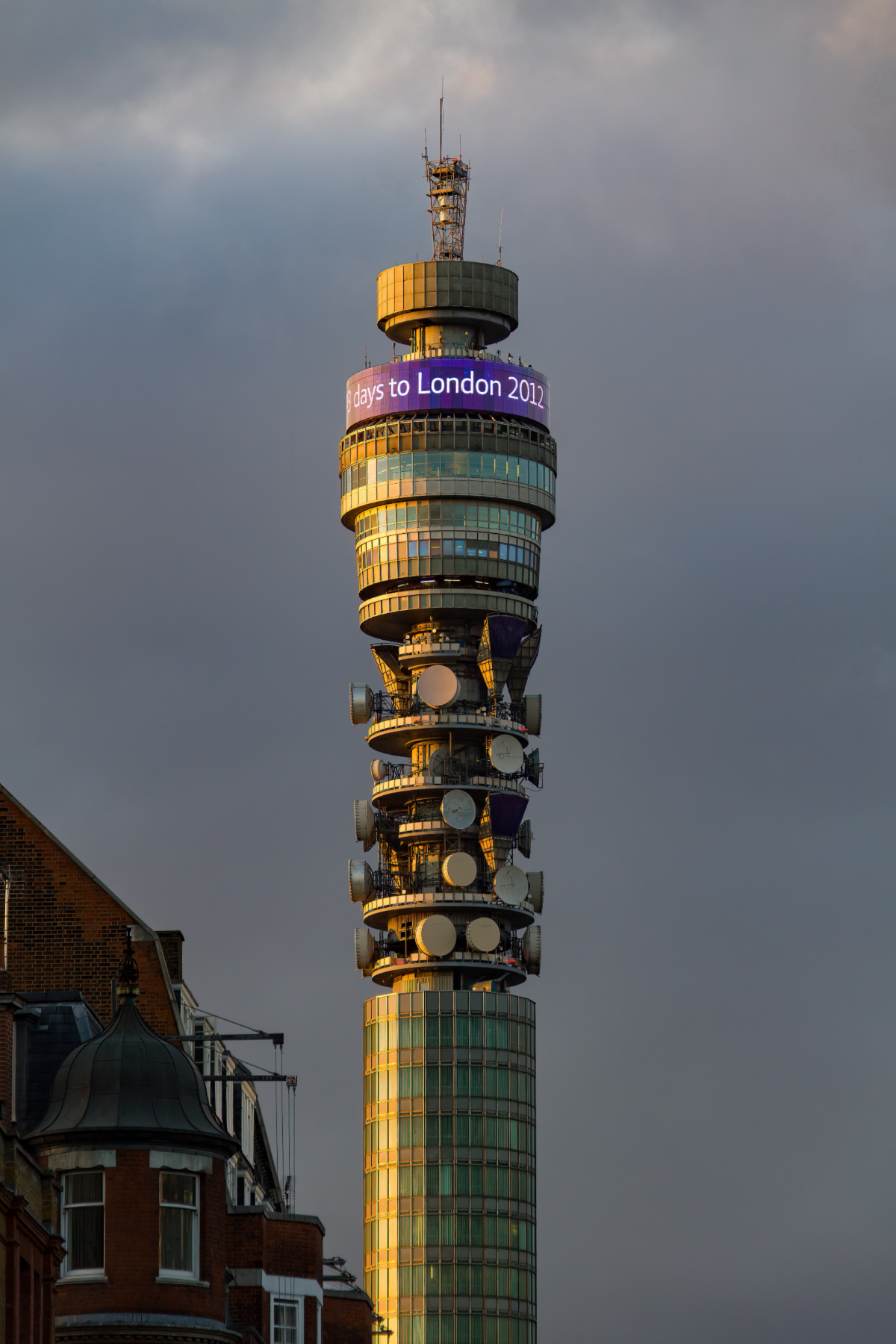 Grade II Listed Buildings are of special interest, meaning they are worth protecting and should be actively preserved for future generations under statutory protection. The remaining 91.7% of buildings on the NHLE are Grade II Listed.
To determine which grade a candidate building of special interest should be awarded, the UK Government established qualifying criteria in the Principles of Selection for Listed Buildings in October 2013.
For example, a building's special interest can come from its individual contribution to the historic environment or architectural interest of the group value of buildings which it is part of, providing special interest to the entire selection of buildings.
There are many buildings in the UK with interesting architecture or history, but they must be of "special interest" in order to be classed as true listed buildings. For a decision to be made whether a building has this special interest and deserves to be listed, the Secretary of State goes through the following criteria to make their determination.
Architectural interest

A building that is classed as having special architectural interest must have an important aesthetic or structural design, decoration or be a prime example of craftsmanship.
Special interest can also be used to describe buildings that are nationally important. For example, if a building is in a particularly "British" style, uses innovative plan forms, demonstrates virtuosity, or we find buildings built using techniques pioneered here in the UK, they can all be considered special interests.

Historic interest
The special interest of historic buildings covers several different aspects of their make-up. Of course, the building must be closely linked to important elements of British social, cultural, economic or military history, or at least have close historical associations with a historically significant person or demonstrate the style of a particular period when it was originally constructed.
However, these aren't the only considerations, and there must also be some special interest in the historic physical qualities of the building for it to be listed.
The Principles of Selection also go into greater detail regarding the rarity, historic aesthetics, age and other factors for buildings of special historic interest.
Historic England has also provided careful selection guides to help the Secretary of State to make their determinations. These offer great insights into the decision-making process, so they are well worth looking into if you are thinking of making an application.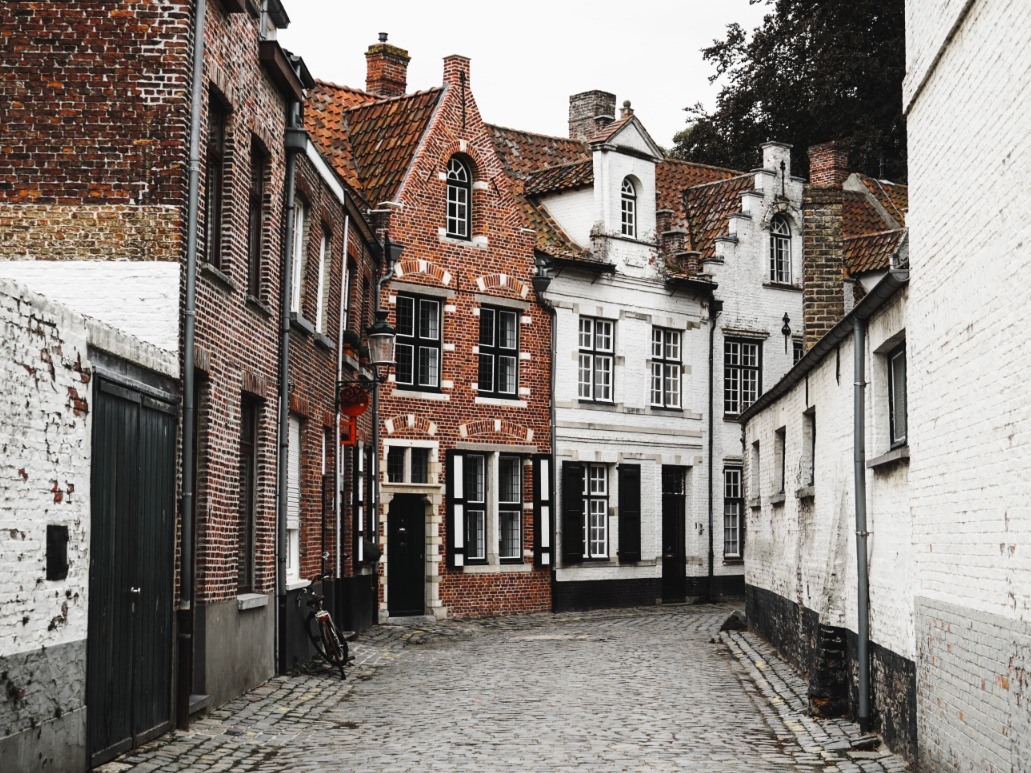 Each building has a brief description of its physical structure on the statutory list to help with identification.
More recent entries also include details of the features that secured it a place on the list. There will also be a summary of the special interests that the building presented, which helped to secure its listed status. However, these descriptions are by no means comprehensive, and the level of detail in any listing will vary from building to building.
If any distinguishing feature is missing from the summary of important features, this does not necessarily mean it is not of special interest. If you are in any doubt about the noted features or a whole building, you should consult your local planning authority.
Since June 2013, the summaries of listed buildings have also included entries on features that are not of special architectural or historic interest on a property that is otherwise of special interest.

How are listed buildings chosen?
There are two main ways in which a building can become listed:
Any person can nominate a building for consideration by Historic England and the Secretary of State.
Historic England has its own planning system for listing buildings of special historic or architectural interest. They continue to work through their list of potential properties, passing on recommendations for the Secretary of State for Digital, Culture, Media and Sport.
Regardless of the process by which a building is nominated, Historic England passes on their recommendations to the Secretary of State.
The minister will then consider the building's recommendation according to the Principles of Selection. If the building is found to be of special historic or architectural interest by the minister, it will be awarded the distinction of being a listed building.

How do I find out if a property is listed?
If you want to find out if a particular property is listed, you can consult the National Heritage List for England (NHLE). This list contains all the relevant details for listed buildings in England.
Again, most buildings in these entries will have details about why they were listed, according to the relevant local authorities, and which features of the building have secured their special interest designation.

Notable Listed Building in the UK
Buildings aren't the only things you'll find on the NHLE, and other structures of national importance are eligible for inclusion on the list.
Alongside particularly important buildings, you'll also find boundary markers, telephone boxes, war memorials, archaeological sites and bridges from all corners of the UK as listed structures. Major examples of some of the more famous listed building types and structures you'll find on the list include:
Grade I Listed
Clifton Suspension Bridge, Bristol
Tower Bridge, London
Blackpool Tower


Grade II* Listed
Shibden Hall, Calderdale
Rise Hall, East Riding of Yorkshire
Battersea Power Station, London


Grade II Listed
The Kursaal, Southend-On-Sea
Abbey Road Studios, London
BT Tower, London
---
Are you looking for an listed building architects in Sussex, Kent, Surrey and London? For architect services in West Sussex and the surrounding areas, follow the links below.