What Are The Types of Architects
Posted by:
Admin
Tags:
Posted date:
17-11-2021
What Types Of Architects Are There?
If you are considering hiring an architect, you will be asking: what types of architects are there? We look at the difference between types of architects and find out which is right for you.
Commercial Architects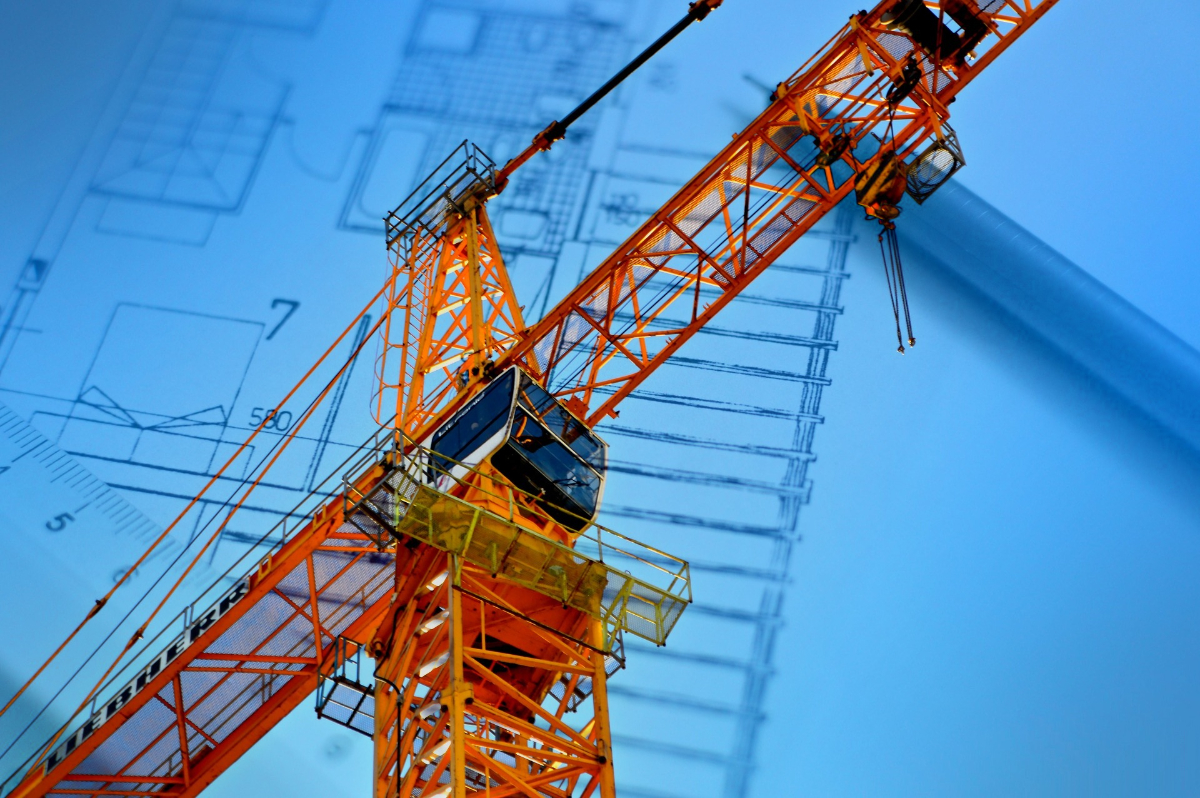 Several budding architecture students will often relay that their dreams are to design and oversee plans for high-rise public buildings that will hopefully be the next tourist spot or add to the city skyline uniquely. The style of architecture they are referring to are building structures designed by seasoned commercial architects.
Commercial architects are a style of architecture that uniquely specialises in projects like office towers, modern retail shops, hospitals, government centres, hotels, museums, and various non-residential properties that often provide vital public services. These are often inspirational or distinctly memorable places to visit.
You require superb design and creative skills to become a commercial architect. However, you are also expected to have thorough education and complete understanding of safety regulations, all necessary financials involved and crucial commercial building codes that you will utilise to conform to legislation.
Commercial architects build public service buildings and tourist attractions that boost society both financially and visually.
Residential Architects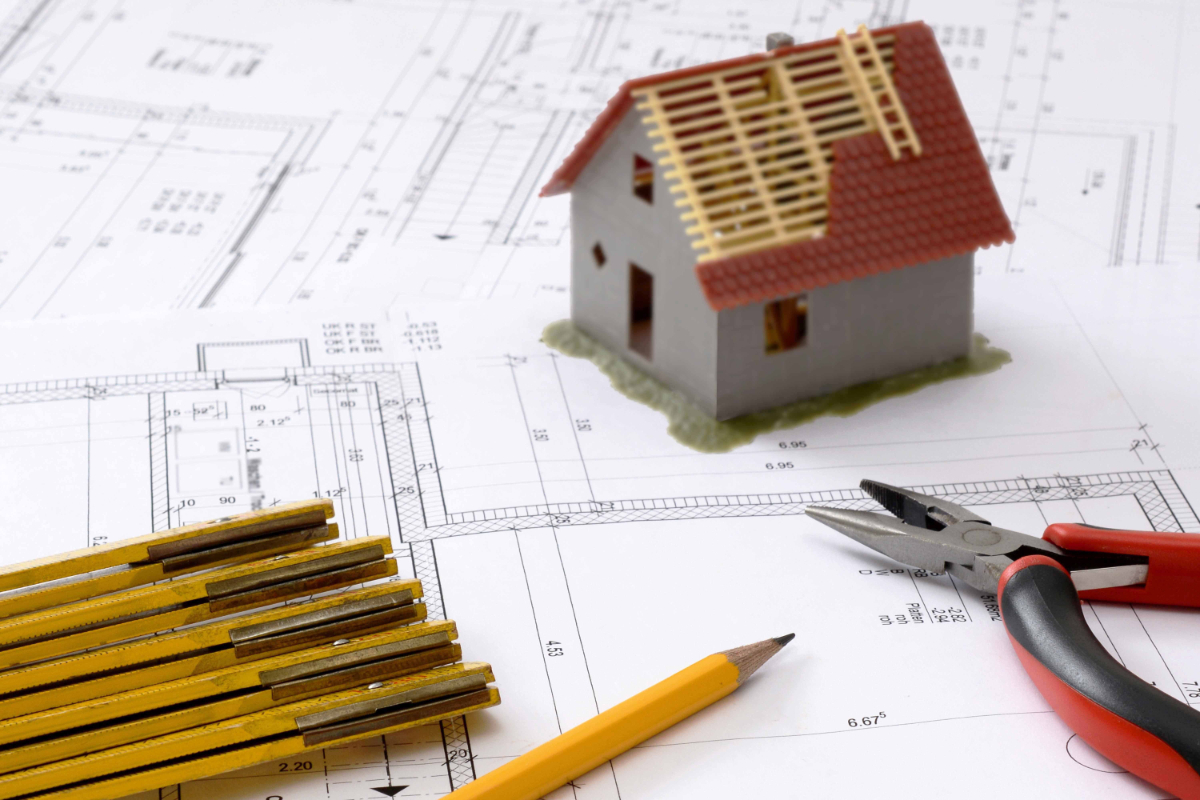 Designing an aesthetically pleasing residential home is regarded as a primary architectural skill or everyday task.
However, some of the worlds most renowned and famous design architects are residential home designers or have designed them in the past, including Le Corbusier and Frank Lloyd Wright.
Residential architects tend to work closely with real estate developers and private clients or office property owners to design and develop functional buildings that are stylish and comfortable enough to inhabit. A residential architect must possess the creativity to produce next-level designs for restoration or customised home that expands on the customer's requirements and provide accuracy.
All of which needs to be appropriately represented in the budget. They will offer clients a more upfront free quote after discussing their requirements.
Green Design Architects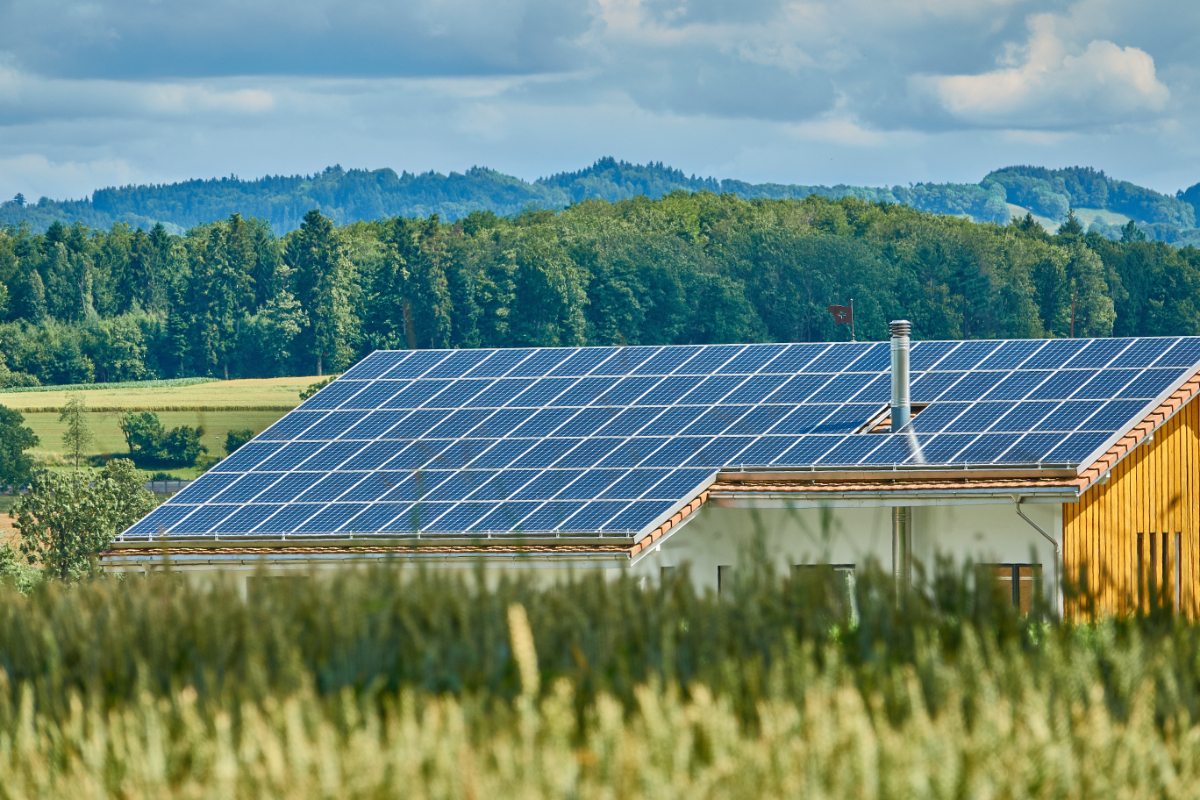 Commercial, residential and domestic buildings are such vast contributors to worldwide greenhouse gas emissions and as more and more people because hyperaware of this, sustainable architecture rises in popularity. Sustainable architects possess the talents and skills to create energy-efficient and environmentally friendly buildings in nature.
Their expertise lies in the knowledge and access to the best sustainable products and methods that will help comply with the current industry standards. Each professional architect coming up in the green design field must use their innovative, creative skills and initiative to construct housing and property features that are visually appealing and functional to the everyday person or employee.
They are also expected to work closely with the construction industry and their supply chains, ensuring local labour resources, both skilled and unskilled, are utilised wherever possible, alongside locally, ethically produced fabrics and materials.
Industrial Architects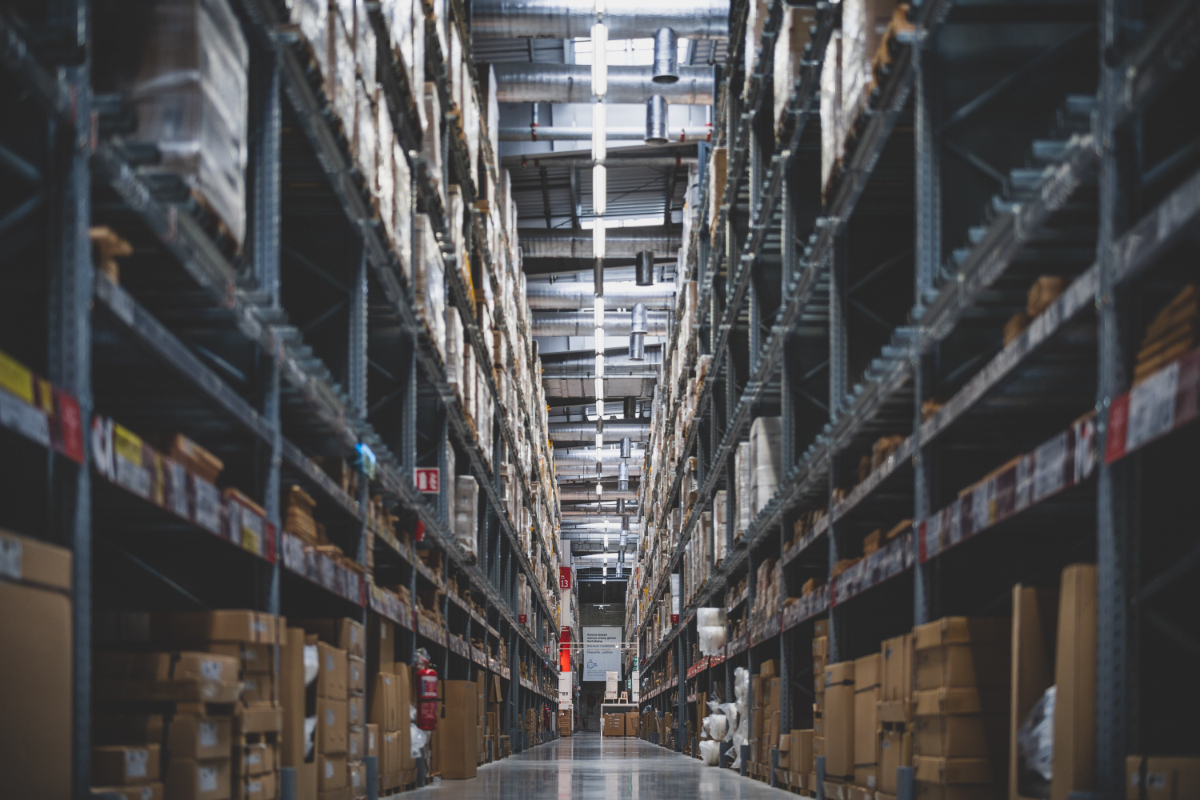 Industrial architects harness their skills and expertise in designing functional and efficient workspaces for all kinds of construction sites and warehouses. They work exclusively on factories, storage buildings, production and processing plants, transport hubs, distribution and logistics facilities, power plants, terminals, and many more.
To work in this field, one has to integrate and account for various processes in their work and final design, including equipment, heavy machinery, and the general requirements or nature of the industry. The arrangements have to help streamline all business operations whilst consistently offering an ergonomic area for all the employees and workers.
Conservation Architects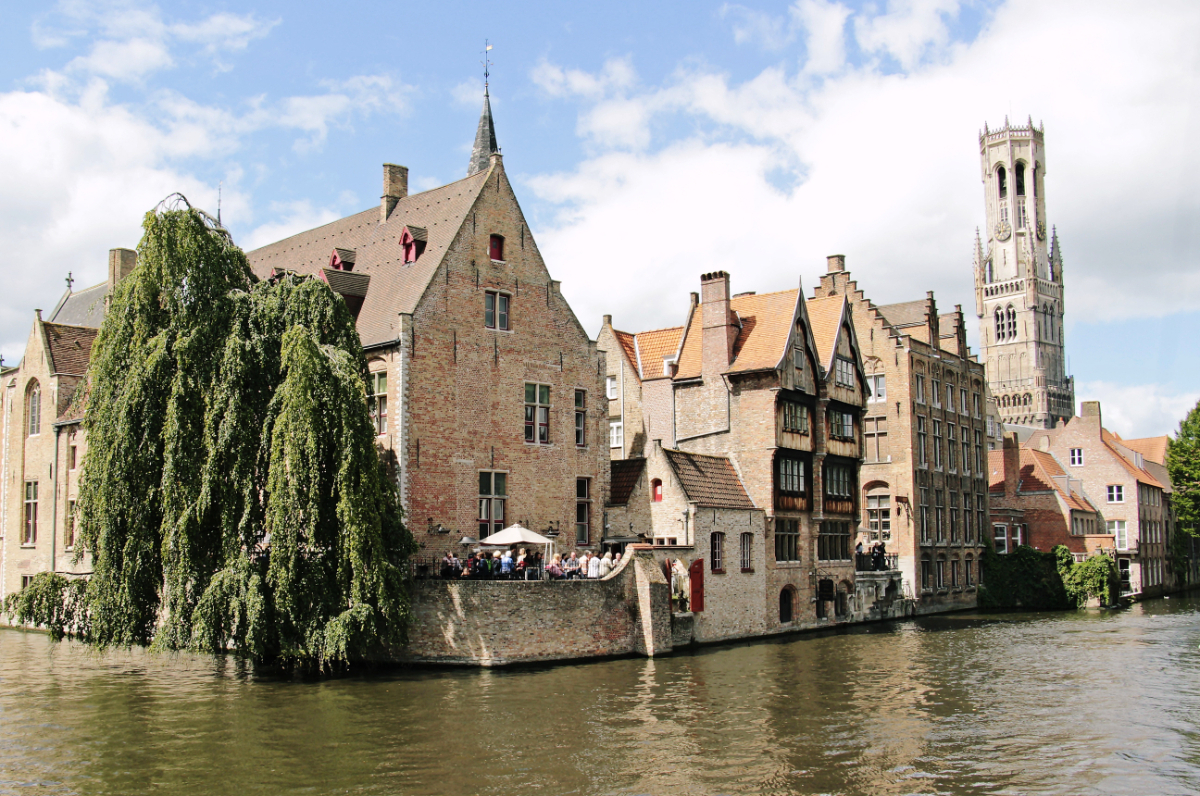 When it comes to the UK, we have some remarkable structures with such historical significance. However, many historic properties and landmarks are always at risk of wear and tear through various circumstances. Conservation architects specialise in and help conserve historic buildings or protected land, and they may even assist in restoring it manually through design.
Professional architects in this area will repair or safeguard listed buildings like palaces and castles, museums, ecclesiastical buildings, residential properties that have historical significance or housed famous poets, playwrights and stars that are now dead.
Plenty goes into understanding the art style and artefacts of period architecture, whether it be post-modern, contemporary, brutalist, Georgian, etc. The knowledge allows restoration architects to preserve the craftsmanship of the building or landmark in a way that is precise to the original.
They have immense knowledge of the legislation and regulations that builders must comply with to proceed with their build or extension.
Landscape Architects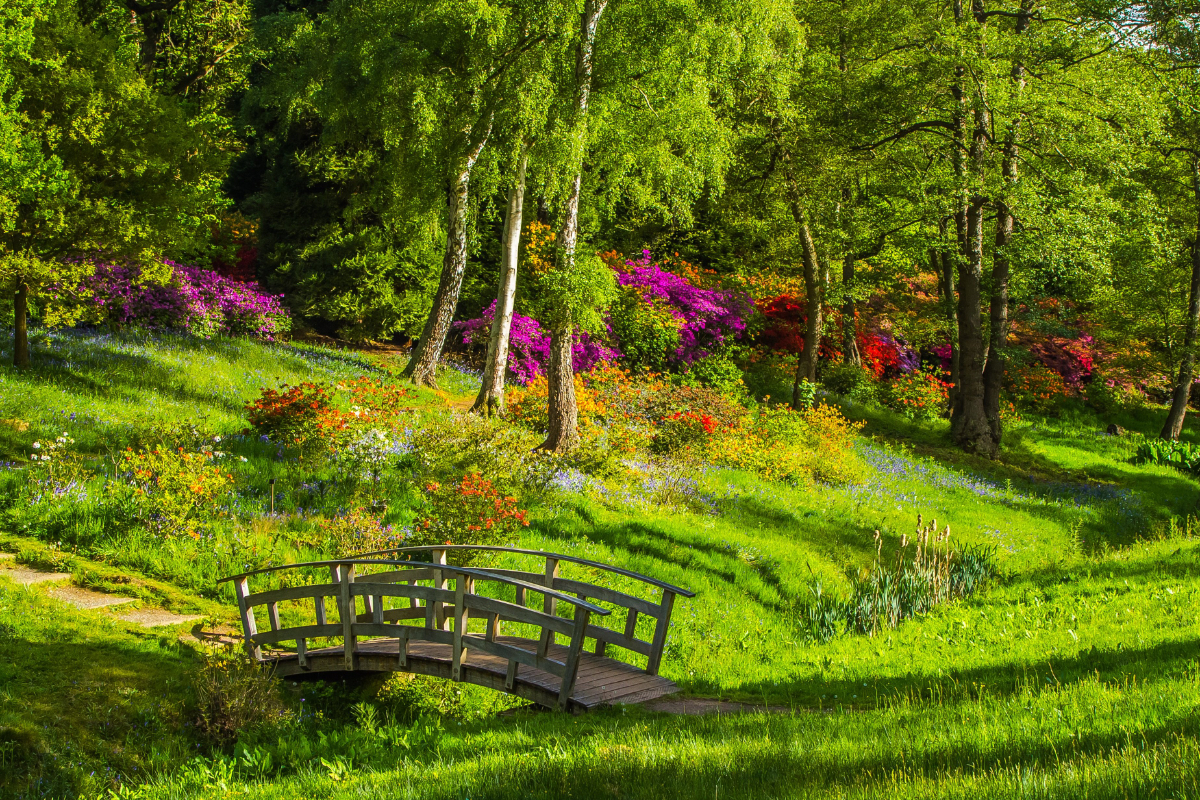 Landscape architects specialise in developing and designing various outdoor spaces, both public and private. These areas include parks, orchards, holiday resorts, squares, building walkways, golf courses, lawns, gardens and numerous recreational spots.
Anyone wishing to enter this field must have their expertise and skillset residing in horticulture. Such industry areas allow them to decipher which plants, trees, herbs, shrubs and flowers suit specific areas and which locations they flourish. Factors like location, overall climate, and greenery determine many of their design ideas and decisions.
Sustainable design has shot up in popularity in numerous industries in response to the climate crisis. Therefore, landscape architects have expanded their work to reach indoor spaces, as well as outdoor.
They are consistently integrating eco-friendly and green construction and design for a better, safer, healthier planet.
Urban Designer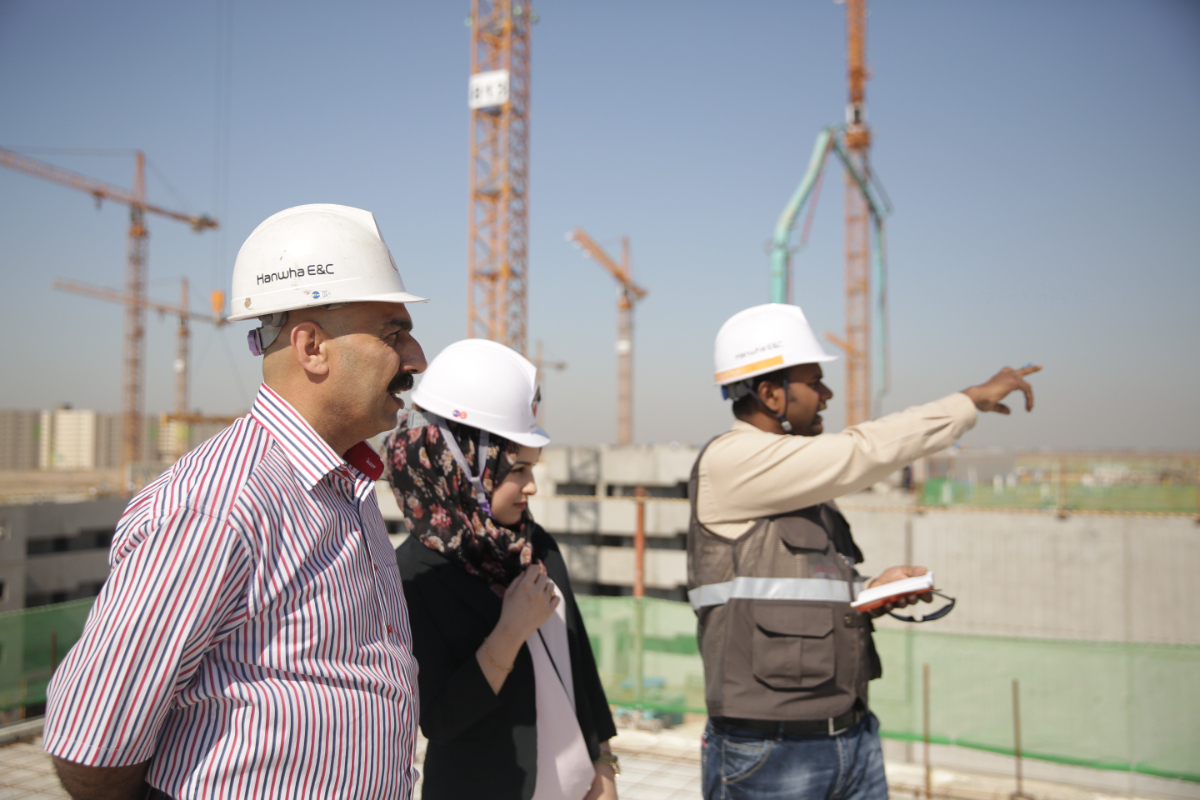 Urban designer architects shift their focus to city planning and the overall design of a town in its entirety instead of singular buildings. They may work on projects of a larger scale to improve existing villages or cities or entirely new districts.
Urban designers help the city council, community groups and local authorities decide the best location for new building facilities
Whether it be public utility buildings, bridges, commercial shops, residential homes or numerous other infrastructures, these are the different types of architects that will aid them.
Interior Architects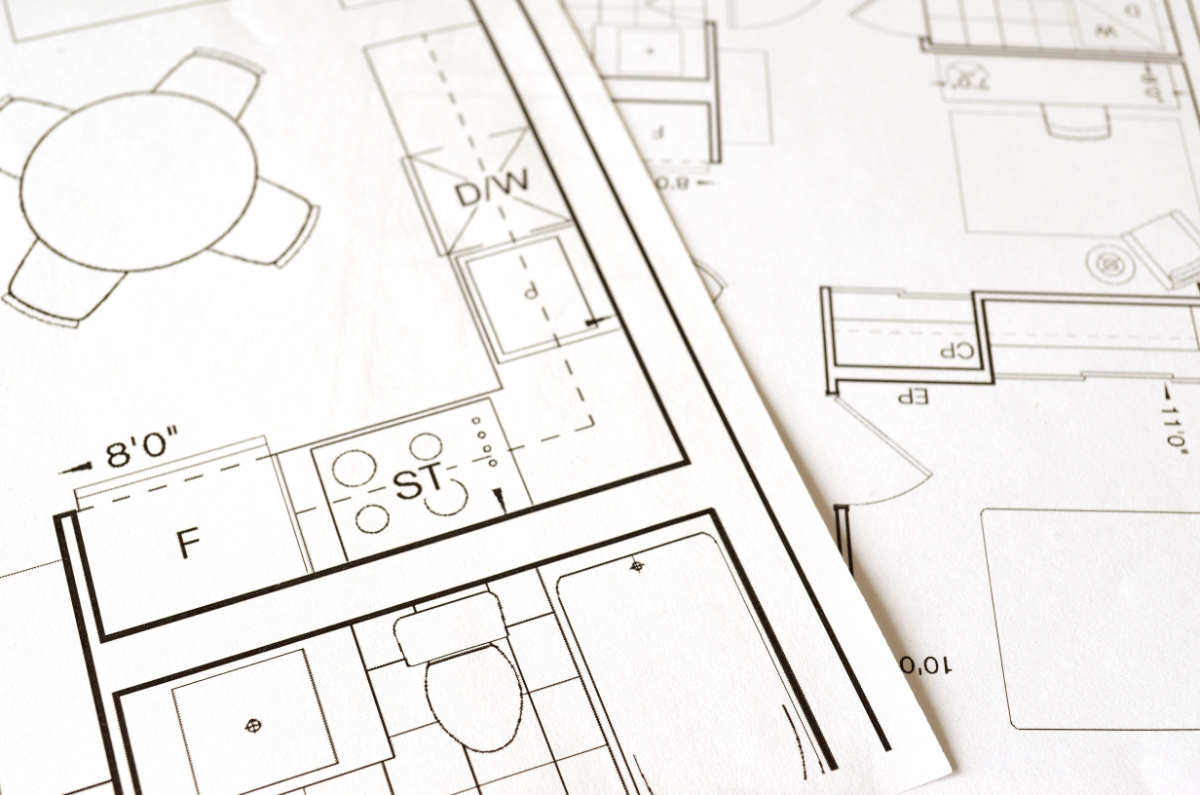 Interior architects are far different from interior designers. While they serve a relatively similar purpose, the interior architect focuses more on science and art when designing interiors, as they are licensed and accredited.
However, interior designers tend to focus their skills, development and talents on the decoration involved with the interior.
A licensed architect at professional firms will often be far more concerned with the overall structure of the design and how each component will take shape. Many in this field will usually have a vast knowledge of technical construction and building methods.
What Do Architects Do?
Architecture, much like engineering, has vast fields within its industry and a wide range of career path options to select from. Architects cover several essential jobs, for example, developing and designing, presenting their ideas and drawings to boards of companies or individual customers and clients, and supervising the building stage of their projects.
Their extensive design skills, knowledge and artistic sense or integrity helps make them most valuable and suitable for various other paths, including product, game or graphic design.
Some in the industry are more general, and some have more specific specifications. When practising and training to be an architect whilst doing a degree or apprenticeship, you may be searching to narrow your parameters.
To reiterate some of the critical tasks and skills of the type of architect styles listed above, we have:
Residential
These types of architects deal exclusively with clients and customers that require custom-designed houses for you to work on.
Many architects will closely discuss your layout plans with you, the specific designs you desire, and any functional or spatial requirements, including elevations, and begin to form a visual plan through drawings and the latest manufacturing technology.
They will take the time to estimate the costs of the overall service, the materials involved and the duration of construction.
Commercial
Commercial architects focus their specialist talents on non-residential buildings, and this specialisation needs a broad skillset such as artistic, construction, and engineering to complete the job.
Architects on this side of the field must be hyperaware of safety regulations, construction costs and the individual building codes of the property they are working on or designing.
Interior Architects
Interior architect designers offer their customers a deeper level of knowledge regarding colour palettes, materials, fabrics and extensive knowledge of furniture design.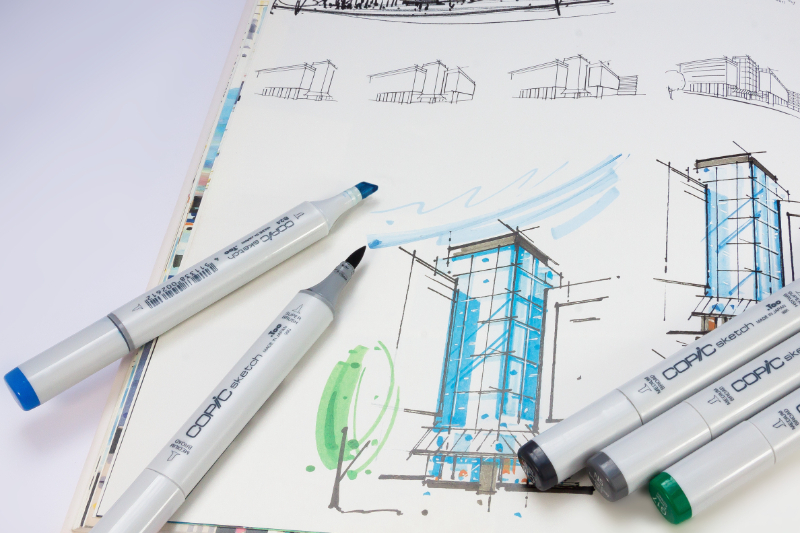 Landscape
Landscape architects help carefully design areas and spaces that are engaging, harmonious with the environment and efficient enough for everyday use.
These individuals will likely be incredibly aware of the eco-system and general state of the locations they work on, providing eco-friendly and greener ways to enhance the plot with walkways, greenery, building and various hardscape elements.
Industrial
Functionality is vital in many industrial workshops, warehouses and facilities, especially within the architecture of the building. These structures require suitable designs and layouts that help the flow of the overall industrial process, a large-scale plot to allow the workforce to run smoothly.
Industrial architects specialise in creating building designs that accurately reflect the nature of the field and are efficient for the work.
---
Are you looking for an commercial architects in Sussex, Kent, Surrey and London? For architect services in West Sussex and the surrounding areas, follow the links below.