What does an Expert Witness do in Court
Posted by:
Admin
Tags:
Expert Witness
Posted date:
18-03-2019

A person offering evidence to a court of law or a tribunal while under oath is considered to be a witness. There are two types of witnesses: Expert Witnesses and Witnesses of Fact.
Witnesses of fact normally offer opinions, but may also give evidence of fact. An expert witness, on the other hand, offers evidence within their field of expertise.
Construction experts might include contractors, estate developers, material suppliers, safety managers, electricians, demolitionists, and compliance professionals.
Who can be an Expert Witness?
Anyone with considerable experience or knowledge in a particular discipline or field can serve as an expert witness.
Such witnesses give the tribunal or court an unbiased opinion on specific aspects of matters within their field of study that might be in dispute.
In Wales and England, expert witnesses can only give evidence through the express authority of the court. Please note that expert witnesses do not help in the preparation and formulation of the defendant's claim.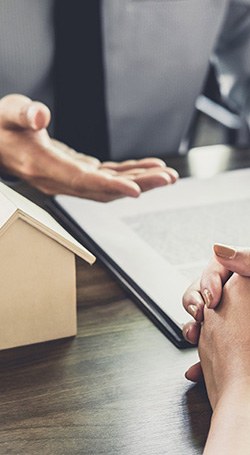 An expert witness ought to:
Offer expert opinion on the subject in dispute in accordance with the instructions given to them by the court. The instructions are indicated in a document called Expert Witness' Report, which is normally seen by the court and both sides.
Offer professional opinion in the form of evidence and/or a report before a court of law. The report is needed since it is not possible for the expert to provide evidence without it.
Make sure that the Expert Witness' Report contains accurate information as stipulated by the court. If the witness proceeds, they will have to hand over a copy of the report to the other party.
Strictly follow all procedure rules and any court orders that are applicable to the case.
Offer impartial, independent, and truthful opinions regardless of whether these facts favour any claims.
The tribunal or court expects the witness to be impartial and independent, and it will not consider the evidence of a witness who seems to be partisan.
An expert witness has a duty to the tribunal or court. This duty surpasses any duty owed to the party that hired them.
An expert witness must not:
Act as a negotiator.
Argue your case or be your advocate.

They must also not suggest what your case should include.

Offer opinions beyond their area of expertise.
Accept an appointment which may culminate in a conflict of interest.
Accept an appointment on terms that depend on the outcome of the litigation. Conditional terms are not compatible with the expert witness being considered to be independent.
Before hiring an expert witness, you must:
Make sure that the expert is informed of any developments in the litigation and that they remains aware of any key dates.
Agree on terms of engagement with the expert in writing before any work commences. These terms include payment agreements. Most experts prefer to apply standard terms.
It is also preferable that your representative, if you have one, deals with the expert witness rather than you directly.
Give detailed instructions to the witness.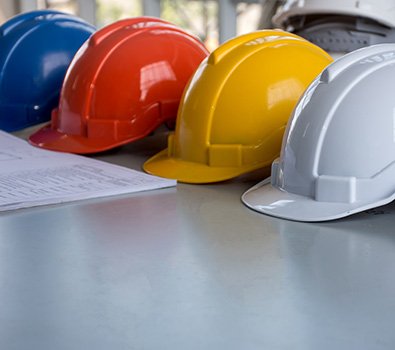 ---
Are you looking for an expert witness architect in Sussex, Kent, Surrey and London? For architect services in West Sussex and the surrounding areas, follow the links below.