When do you need an Expert Witness
Posted by:
Admin
Tags:
independent expert witness
Posted date:
11-06-2019

When do you need an expert witness? We look at when you might require the testimony of an architect expert witness.
In cases of construction claims, it's common practice to appoint an independent expert witness. The primary duty of an expert witness is to provide an impartial and truthful professional opinion to any technical issues within the case.
Regardless of which party instructed the expert witness, they are bound by the Civil Procedure Rules to testify truthfully to the tribunal in order to reach a fair judgement.
When litigation is involved, the expert witness offers support to the case through testimony differently from a lay person. He or she will investigate the issue fully and come up with a report or compile the necessary data until it is ready to be presented in a court of law.
For instance, if there is a conflict of interest between a property owner and the contractor who took part in construction where certain defects arise, a layperson will only provide general information on what the defects are whereas an expert will go further to give his opinion on the causes of the defects.

The courts have the mandate to decide whether expert evidence is needed or permissible. However, those seeking to use expert witnesses have the freedom to show that expert evidence is required to assist the court in making a sound decision.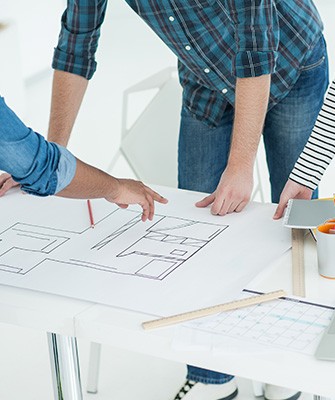 Instructions and privilege
It is required that an expert witness must set out all instructions in the expert report to be presented. In most cases, expert evidence presents an exception to the rule that, in courts, different opinions are irrelevant and opinions that count comes from the judge.
In the context of litigation, the speaker will recognise the necessary concepts relevant to the expert evidence, examine the appropriate provision of instructions to the expert, explore privilege in the expert's evidence context and give tips to prevent pitfalls associated with guiding experts.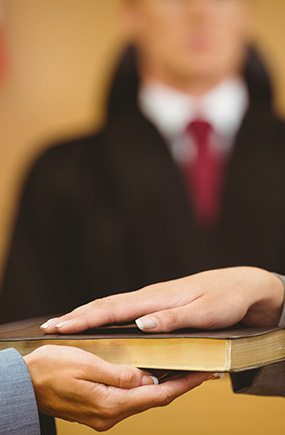 Discussions between experts and evidence in legal proceedings
The court usually orders that the experts should meet before the trial date to discuss the issues regarding a dispute in order to come up with a common understanding.
In smaller cases, the meeting can take place via phone rather than face to face conversations. After the meeting, the experts must present a joint statement stating all matters they have agreed on and those they have disagreed and the reasons behind the disagreement.
An expert is only allowed to give evidence during a legal proceeding after being granted permission by the court.
Experts have no immunity from breach of duty or claims of negligence arising from the preparation and presentation of expert evidence required for a court proceeding. Also, an opposing party cannot present any claim against an expert.
---
Are you looking for an expert witness architect in Sussex, Kent, Surrey and London? For architect services in West Sussex and the surrounding areas, follow the links below.