Home Extensions Architect

Sussex, Kent, Surrey and London
If carried out correctly, a property extension can bring a heap of benefits to the building's property owner and the occupants. Over the years, we have designed and assisted in extension projects in residential dwellings throughout East Sussex, West Sussex and South East England. Having worked with properties of all sizes and ages, our chief architect has a wealth of experience providing a bespoke and practical design solution.
There are many reasons why you may plan a home extension- but the purpose is almost always the requirement for extra space; ranging from accommodating a new addition to the family, adding an additional guest room or recreational purposes. While relocating to a different property is an obvious solution, it's not always the most practical or financially viable.
As professional architects, we offer house extension consultancy services and provide you with drawings designs suitable for your needs. From the initial consultation, we will work closely with you to understand your needs and expectations.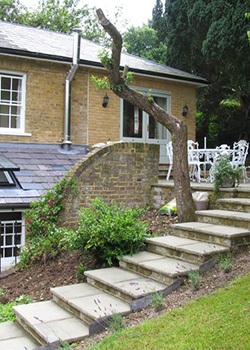 Things to consider when you are extending your home
Budget: This is one of the most influential factors to the project. The size of your budget will determine the scale of the extension and the materials you can choose from. Although it poses as one of the main constraints on the project, nothing determines that you cannot achieve a good design with a smaller budget.
Time: Homeowners often underestimate how long it takes to carry out a home extension, including the design and planning process. When planning the schedule, it's essential to consider the family calendar- for example, if you are due to host gatherings and events.
Living Space: While it's possible to live on-site when you are having extensive building work carried out, it's certainly recommended that you consider short-term temporary accommodation. This is particularly the case for young children as a building site contains many risks and hazards.
Planning: If you plan to use the extension as a utility space such as a kitchen, it's important to consider practical requirements such as the placement of pipes and electrical outlets. Ideally, the layout of the kitchen units should be decided before any physical work commences.
Extensions are one of the best ways to create more usable space in your home architecturally. This can then create a better and more comfortable living environment for you and your family. Of course, these extensions need to meet the appropriate regulations and be constructed professionally and safely.
That is where chartered architects such as ourselves come in. A perfectly executed extension can even increase the value of your property if properly constructed.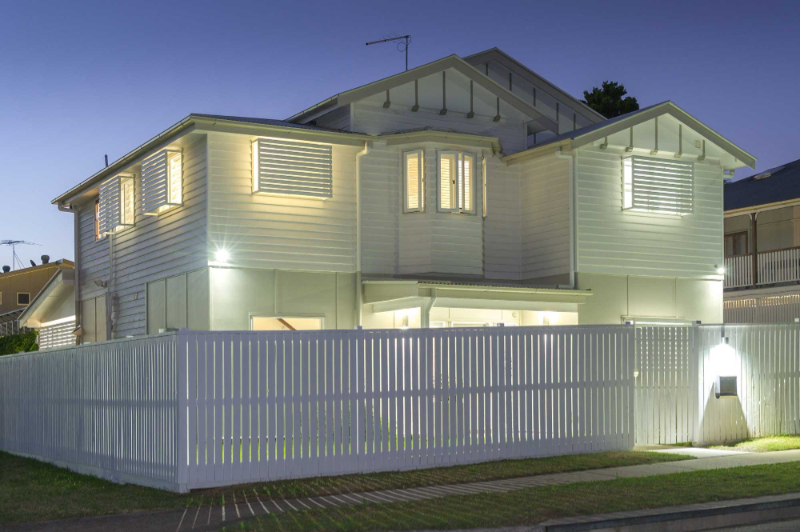 If you would like to discuss a possible extension, please do not hesitate to contact us today. Our RIBA chartered architecture practice based in Sussex has years of experience with all kinds of construction work and can oversee our clients' projects from initial conception and design to completion.
Single/two/multi-storey
Single-storey extensions are the best way to extend your existing kitchen space, creating whole new areas to use as utility rooms or any other practical space you could think of. Adding a single-storey to your home can even improve its value. However, could there be a case for creating a double or even multi-storey extension?
Adding another storey with your extension will give you the aforementioned ground floor space and additional space upstairs. You could use this added space for a bathroom or bedroom, further increasing the value of your property. Double or multiple-storey extensions are more expensive, given that they require both more material and work to create.

Of course, creating greater indoor space is only one part of adding an extension to your home. Another crucial thing to consider is the outside aesthetic, and the best way to create a warm welcome to your home is with a beautiful porch area. Porches marry the twin uses of extensions by combining usable space with contemporary aesthetic design.
Porches can also be constructed to add extra security to your home. Therefore, along with valuable space and aesthetic improvements, porches are also functional spaces. They can also improve your home's energy use by preventing heat from escaping your home, helping you cut down on your monthly bills.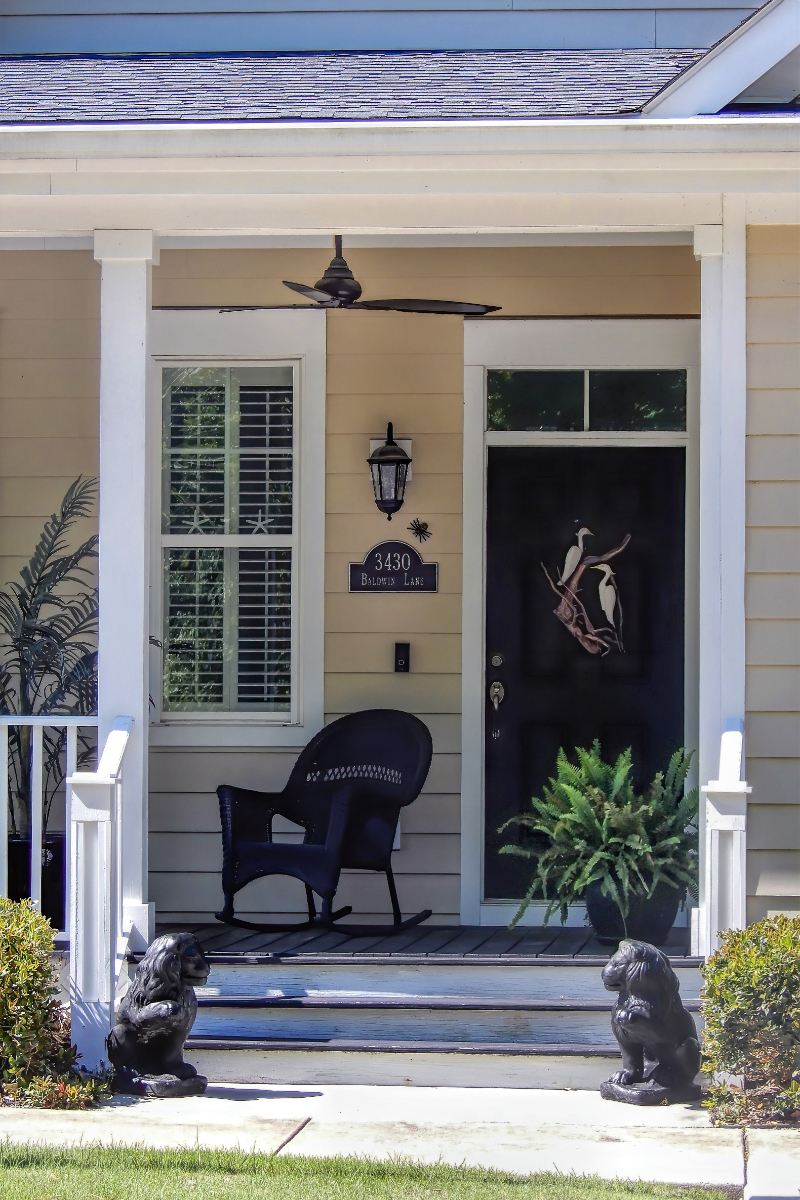 Garage conversion
Often, people's garages are little more than a space to leave all the things you don't use anymore. Rather than acting as a personal landfill, garage conversions help you make the most of the space you already have, turning your dilapidated garage into a useful and valuable storage space. Speaking of value, have a usable garage that provides excellent storage space can also boost the value of your property.
Over - structure
You may be wondering what an over-structure is exactly. In essence, an over-structure is a building that you construct "over" an existing part of your home. They are often used to add more space if you already have a garage or single-storey extension added to your home. If you are building over an existing structure, you will naturally have to ensure that the building beneath it is strong enough to support it.
When designing and constructing sunrooms, the most important thing to bear in mind is continuity. Given that sunrooms extend from your home into your garden, you will need to ensure that the interior space is not interrupted or contrasts too strongly with any of these other spaces. Bi-fold doors are often the best choice when considering the space in your sunroom. The opening they provide allows for a seamless transition of space, creating the best sunrooms.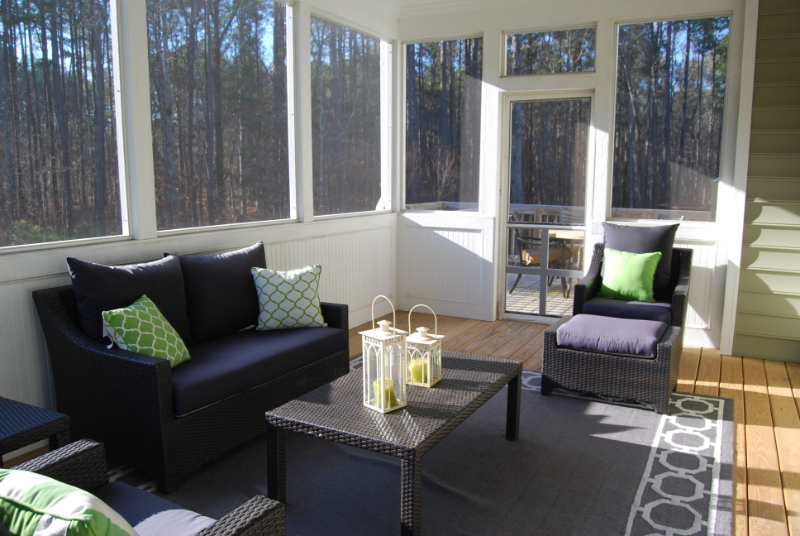 Loft conversion
Before you start converting your loft into usable space, the best thing to do is check whether your home can accommodate the space. Some houses may even have development limits, preventing you from creating a loft conversion. However, if you are free to do so, creating a loft in your home is another fantastic way to add extra storage space. Again, along with the extra space, loft conversions can also increase the value of your home.
Our property extension architect services are available throughout Sussex, Kent, Surrey and London including the areas below.
London Boroughs
Camden
Chelsea
Fulham
Greenwich
Hackney
Hammersmith
Islington
Kensington
Lambeth
Southwark
Surrey
Brixton
Croydon
Guildford
Kingston-on-Thames
Sutton
Wandsworth
Wimbledon
Woking
Kent
Maidstone
Gillingham
Chatham
Rochester
Ashford
Margate
Royal Tunbridge Wells
Gravesend
Canterbury
Dartford
Sussex (East and West)
Arundel
Battle
Brighton
Bognor Regis
Chichester
Crawley
Eastbourne
Hastings
Lewes
Worthing